Items available for purchase in our online store.
Items from Gunther Mirror Mastics that are available by calling
(800) 969-1754
.

Ultra/Bond Mirror Mastic :
High strength, general purpose mastic. Is designed to provide a fast permanent bond between mirror and drywall, wood and metals. Since ultra/bond can be compressed to 1/32 of an inch, it makes it ideal for mirror installations requiring close tolerance such as mirrored overlays or mirrored furniture. For those uneven surfaces ultra/bond can build up to 3/4 inch.
Extra/Build Mirror Mastic :
Is ideal for large mirrored walls and uneven surfaces. Gunther Extra/Build will build out to 2 1/2 inches without sag. Its special formula contains antioxidants, which prevent chemical breakdown and will not become brittle with age.
Gunther Mirror Mastics Resources & Links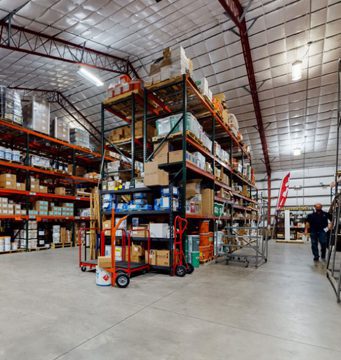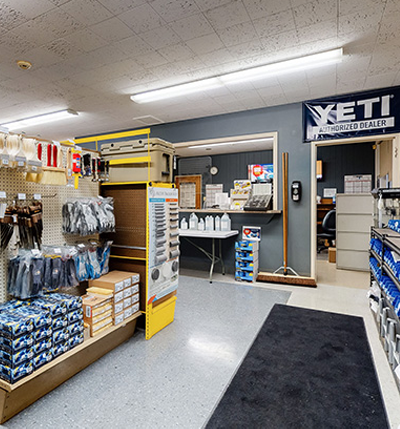 *Data Sheet Terms & Disclosures: Any material accessed, downloaded or obtained through RL Wurz's Website is done so at the user's discretion and sole risk. RL Wurz does not guarantee the accuracy, quality or content of any of the documents provided. All documents are in pdf format and have been compiled from manufacturer websites and updated on a regular basis.
Browse Similar Manufacturers
Support Staff
Speak with our experienced and knowledgeable staff about orders, product suggestions, bulk buying, and more!
(800) 969-1754
Monday – Friday
7:00 AM – 5:00 PM
Closed All Major Holidays