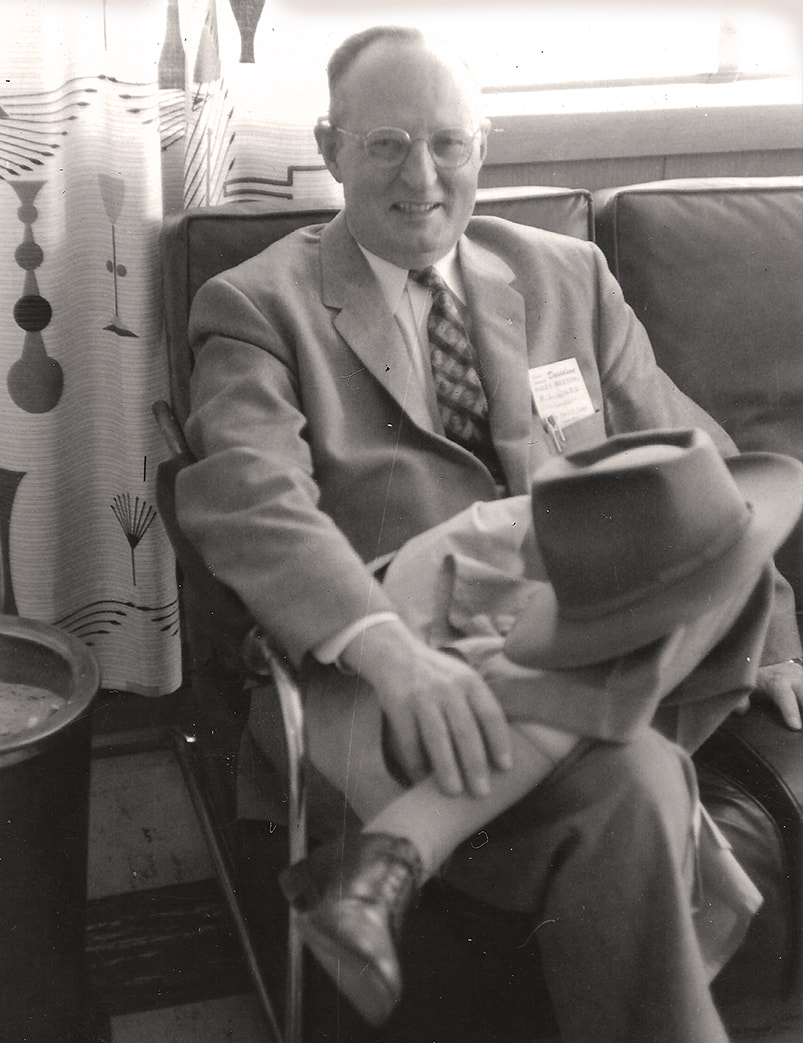 R.L. Wurz Company was founded in Cleveland, Ohio in 1933 by Ray L. Wurz. He was a pioneer in the development of porcelain steel buildings during the Depression and although business was tough, he was able to develop engineering systems, establish relationships with suppliers and customers, including Standard Oil (SOHIO).
As World War II loomed, the R.L. Wurz Company's primary supplier of panels, the Davidson Enamel Products changed its production of panels into ammo boxes for the war effort and R.L. Wurz had to suspend its operations. Once the war was over, the demand for gas stations jumped as the nation entered into a new prosperity. The Company reentered the porcelain steel market with vigor and its product had a renewed acceptance. Dick Wurz, the son of Ray, having just returned from the Army commented,
I came back from WWI on Saturday and I was hanging porcelain on Monday.
The late 1940s and 1950s were prosperous times for the R.L. Wurz Company as the veterans returned home eager to start families and careers. Business was strong and many porcelain steel gas stations were being built throughout the State of Ohio resulting in the R.L. Wurz Company becoming the largest construction company of porcelain panels in the state of Ohio.
In 1955, the company built their existing building on Enterprise Avenue in Cleveland, OH and was one of the first companies on the street. As the panel business grew, General Electric approached Ray and asked him if he would be interested in distributing silicone sealants since RL Wurz was their largest customer in Ohio.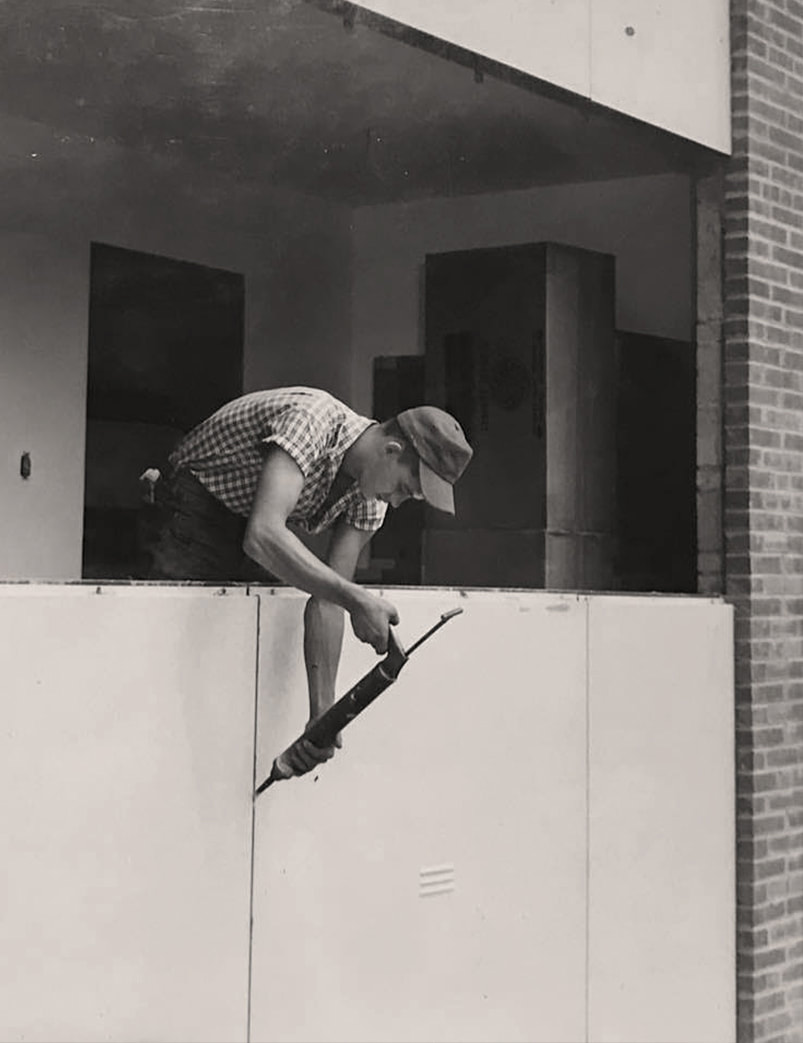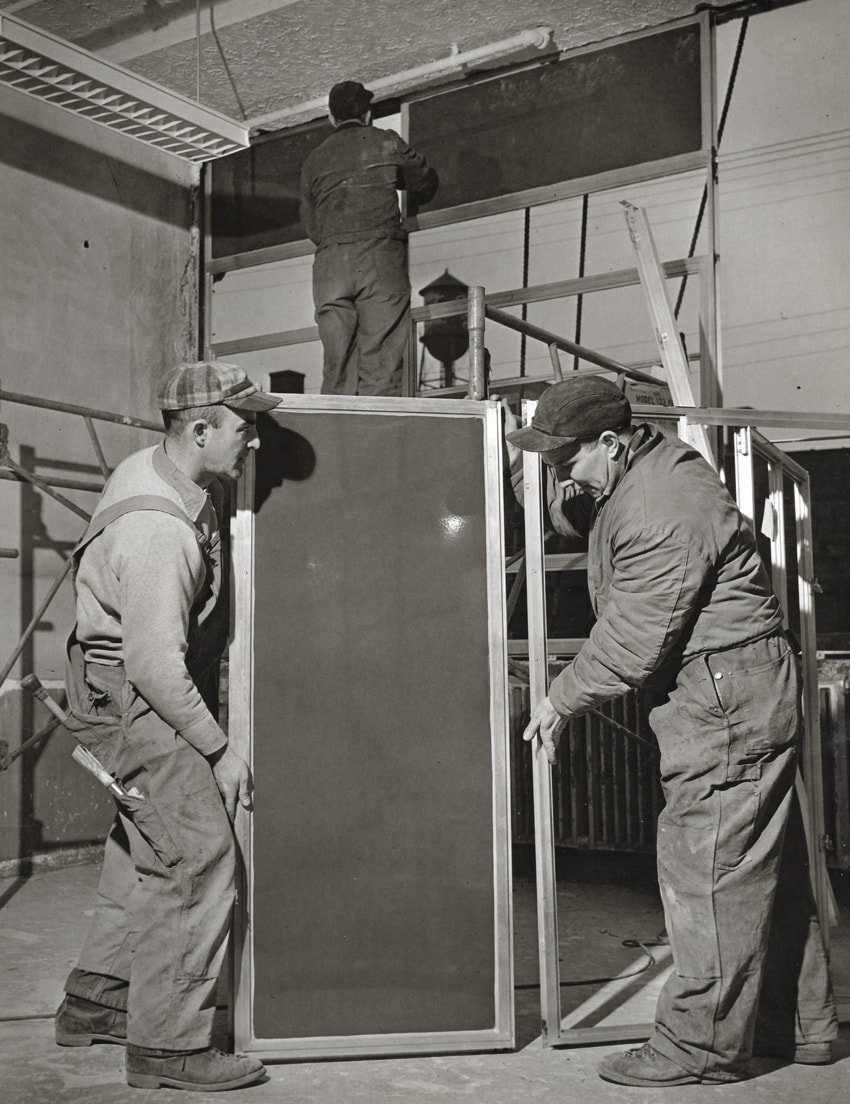 As R.L. Wurz developed the Construction Distribution business, the company added more product lines and became one of Northeast Ohio's largest construction supply companies. During this period, our founder Ray L. Wurz unfortunately passed away in 1964, and the company's ownership transferred to Neville Baker and Dick Wurz. They were excellent stewards of the Company and hired exceptional sales representatives, including Ed Kammerer. More product lines were added during this period and the company transitioned into a full-line distributor. When retirement approached, these men sold the Company to Ed Kammerer and Tom Wurz.
Tom and Ed continued high quality customer and technical assistance to their customers and were part of the Cleveland resurgence in the 1980s and 1990s. R.L. Wurz was a major supplier to Ohio contractors and continued to expand its product line. Projects included the BP Building, Jacobs Field, Browns Stadium, Rock and Roll Hall of Fame and Key Tower. During this period, Bill Hamge, Dan Looby and Tom Leonard joined the company and are valued members of the team today.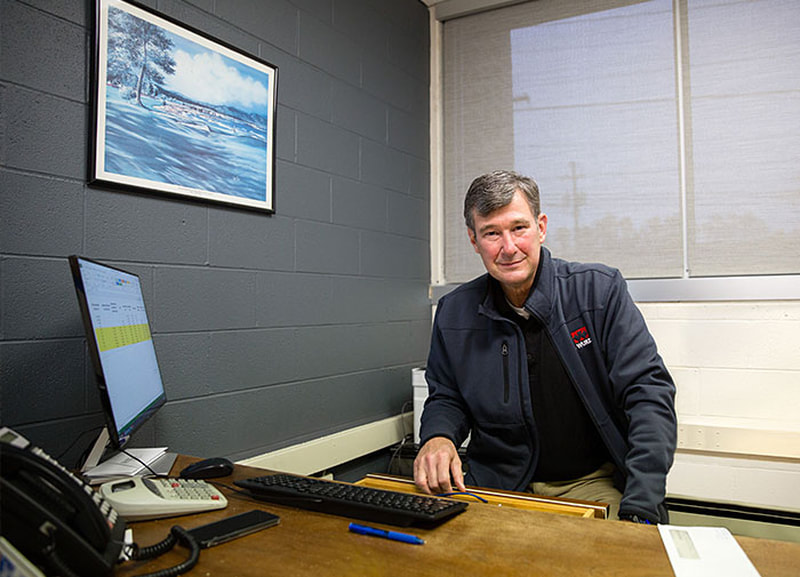 The next milestone in our history occurred in 2010 when Tom and Ed sold R.L. Wurz to Tom Lavelle, who has had a long history in the construction supply industry himself. Tom has committed to developing a company culture where the focus and priority is on the customer. Since the purchase in 2010, R.L. Wurz has expanded the Cleveland location by adding a 5,500 sqft warehouse, opened a second location in Akron, and partnered with WB Construction which has locations in Cincinnati and Columbus.
We thought about relocating but found the best place for us was to remain in Cleveland where R.L. Wurz has been in business for more than 80 years.
These changes have allowed us to better service our customers and grow the business. We not only pride ourself on offering quality products from reputable vendors, but our commitment to providing technical expertise and customer service solutions will always be at the forefront of R.L. Wurz's mission.
We are excited for the what the future holds for R.L. Wurz Company and we thank our customers for their continued support throughout the years.
Tom Lavelle
President/Owner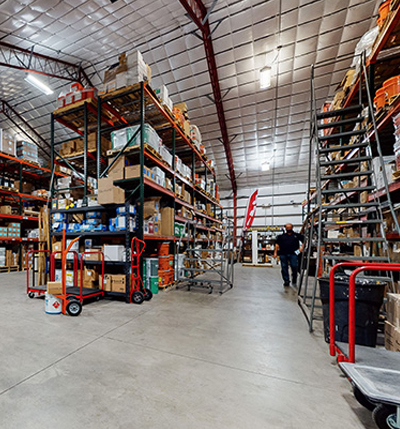 Learn more about the background of R.L. Wurz Company.
R.L. Wurz's main headquarters. This location has a retail store, pickup services, warehouse and shipping, and our back office and sales staff.
Hours & Closures Mon – Fri 7am to 4pm EST (Closed Holidays)
Our Store & Warehouse 13320 Enterprise Ave, Cleveland, Ohio 44135
R.L. Wurz has expanded to serve our customers better in the Akron, Canton, and Youngstown area. This new location is near I-76, I-77, St.Rt. 8 and E.Market St.
Hours & Closures Mon – Fri 7am to 4pm EST (Closed Major Holidays)
Our Store & Warehouse 71 Elinor Avenue, Akron, Ohio 44305
Address 1253 W. Seventh Street, Cincinnati, Ohio 45203
Hours Mon – Fri 7am to 4pm EST
Address 1670 Harmon Avenue – Unit A, Columbus, Ohio 43223
Hours Mon – Fri 7am to 4pm EST