Items available for purchase in our online store.
Items from Euclid Chemical that are available by calling
(800) 969-1754
.

EucoRepair V100:
Single-component, quick setting, low shrinkage repair mortar formulated with unique polymers and fiber reinforcement for trowel applied vertical and overhead repairs requiring high performance.
Speed Crete Red Line:
Rapid-setting, cement-based concrete and masonry repair mortar. Blended portland cement, finely processed aggregates, and specific chemical additives that undergo a chemical "hyperhydration" and produces a stable, low permeability, cementitious matrix.
Versapeed 100:
Single-component, rapid hardening, low shrinkage, micro-fiber reinforced repair mortar for projects that require traffic or a non-breathable coating within hours. Repaired areas may be open to standard tire traffic 2 hours following the final set and an epoxy coating can be applied after 4 hours.
Euco Repair Scc and SCC Fast:
Fast setting, one component, cementitious, self-consolidating repair mortar that is shrinkage compensated, pozzolan and microfiber modified, and contains an integral corrosion inhibitor. It is designed for horizontal and formed vertical and overhead structural repairs in applications from 1 inch (2.5 cm) to full depth where a faster return to service is required. This material is non-metallic and non-staining.
Euco Re Cover:
Polymer modified, fiber-reinforced concrete resurfacing mortar. Adding only water, EUCO RE-COVER provides a fresh, aesthetically pleasing appearance to new concrete that has been marred by rain or plastic covering, old or spalled concrete, and salt damaged concrete.
Tamms Form and Pour:
A flowable, single-component cementitious micro-concrete. It is formulated for structural repairs from 3/4" (1.9 cm) to full depth.
Verticoat and Verticoat Supreme:
One-component, microsilica and latex modified, non-sag repair mortar formulated to provide protection against corrosion. This cement based product is designed for trowel applied vertical and overhead repairs requiring high performance.
Baracade Silane 100 C:
Breathable, ready-to-use, colorless, non-yellowing, deep penetrating concrete and masonry water repellent. BARACADE SILANE 100 C is a 100% silane formulation that produces a hydrophobic treatment to reduce water absorption.
Baracade WB 244:
Ready-to-use, water-based siloxane/silane penetrating water repellent sealer. BARACADE WB 244 soaks into the substrate and forms a water and chloride barrier that protects concrete and masonry from the damaging effects of water and salts, especially in freeze-thaw climates and marine environments.
Euclid Chemical Resources & Links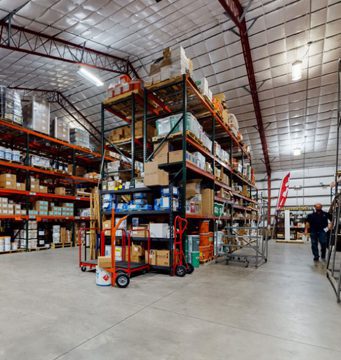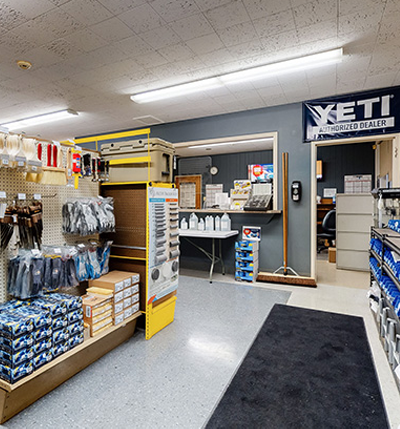 *Data Sheet Terms & Disclosures: Any material accessed, downloaded or obtained through RL Wurz's Website is done so at the user's discretion and sole risk. RL Wurz does not guarantee the accuracy, quality or content of any of the documents provided. All documents are in pdf format and have been compiled from manufacturer websites and updated on a regular basis.
Browse Similar Manufacturers
Support Staff
Speak with our experienced and knowledgeable staff about orders, product suggestions, bulk buying, and more!
(800) 969-1754
Monday – Friday
7:00 AM – 5:00 PM
Closed All Major Holidays