Items available for purchase in our online store.

Mapefer 1K:
Corrosion-inhibiting coating for reinforcing steel
Mapecem Quick Patch:
High-performance, high-flow concrete patch
Planicrete AC:
Universal Latex Additive
Planicrete UA:
Sanded micro-topping
Planitop 15:
Form-and-pour, one-component repair mortar
Planitop FD:
Full-depth repair mortar
Planitop X:
Fast-setting horizontal, vertical and overhead one-component repair mortar.
Planitop XS:
Extended-working-time, vertical and overhead one-part repair mortar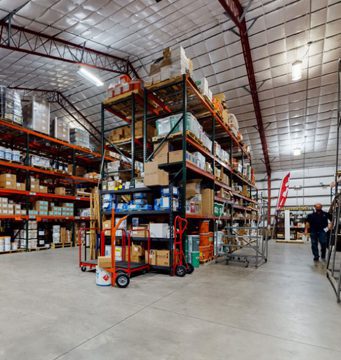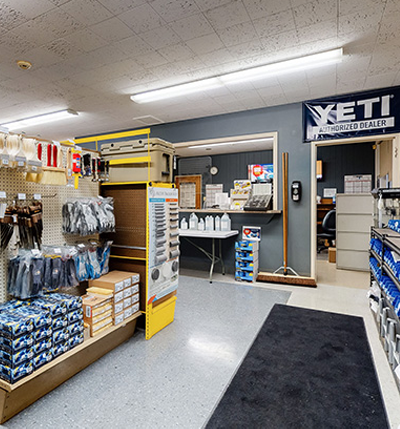 *Data Sheet Terms & Disclosures: Any material accessed, downloaded or obtained through RL Wurz's Website is done so at the user's discretion and sole risk. RL Wurz does not guarantee the accuracy, quality or content of any of the documents provided. All documents are in pdf format and have been compiled from manufacturer websites and updated on a regular basis.
Browse Similar Manufacturers
Support Staff
Speak with our experienced and knowledgeable staff about orders, product suggestions, bulk buying, and more!
(800) 969-1754
Monday – Friday
7:00 AM – 5:00 PM
Closed All Major Holidays