Items available for purchase in our online store.
Items from Pecora Corporation that are available for pickup or delivery by calling
(800) 969-1754
.

Pecora Contractor Silicone Sealant:
One-part, neutral cure, medium modulus, architectural silicone sealant. Designed for moving joints in exterior window and door perimeters, concrete panels, tilt-up panels, curtainwall and EIFS. Ready to apply, no mixing!
AC-20:
Non-sag, acrylic latex caulking compound for general purpose interior and exterior caulking in architectural applications where slight to moderate movement is anticipated; Excellent sealant for caulking interior concrete joints, hollow core ceiling and floor planks, window and door frames, vinyl, aluminum, steel and plywood siding, sheetrock, baseboards and bathroom and kitchen fixtures.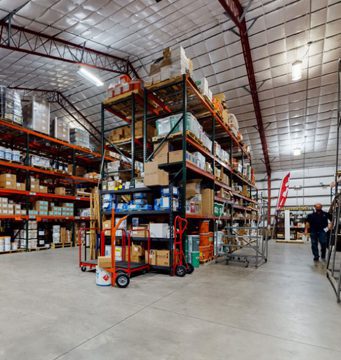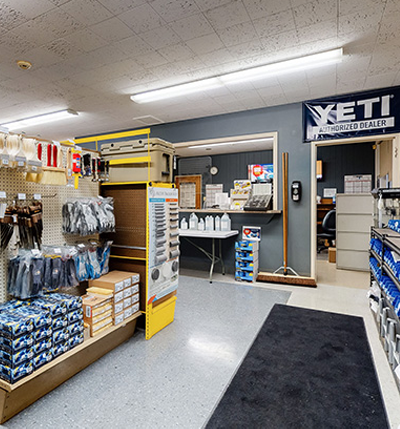 *Data Sheet Terms & Disclosures: Any material accessed, downloaded or obtained through RL Wurz's Website is done so at the user's discretion and sole risk. RL Wurz does not guarantee the accuracy, quality or content of any of the documents provided. All documents are in pdf format and have been compiled from manufacturer websites and updated on a regular basis.
Browse Similar Manufacturers
Support Staff
Speak with our experienced and knowledgeable staff about orders, product suggestions, bulk buying, and more!
(800) 969-1754
Monday – Friday
7:00 AM – 5:00 PM
Closed All Major Holidays