Items available for purchase in our online store.

Protectosil CHEM-TRETE PB 100:
Clear, penetrating, breathable water repellent for use on exterior above-grade concrete masonry units, brick masonry and most natural stones. Provides resistance against water, alkali attack, acid rain and waterborne staining. Penetrates into the substrate and chemically bonds with silica to forma permanent attachment of the water repellent molecule.
Protectosil CHEM-TRETE BSM 400:
Pure silane that yields a water repellent with the longest service life available, unsurpassed performance on brick masonry and the lowest possible levels of volatile organic compounds. Can be applied in the most extreme temperature conditions without changing the surface appearance of the substrate.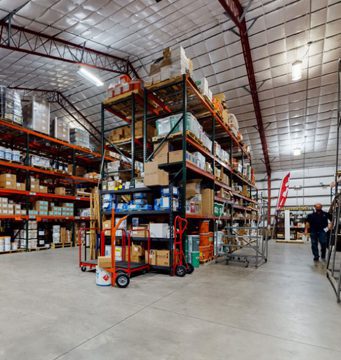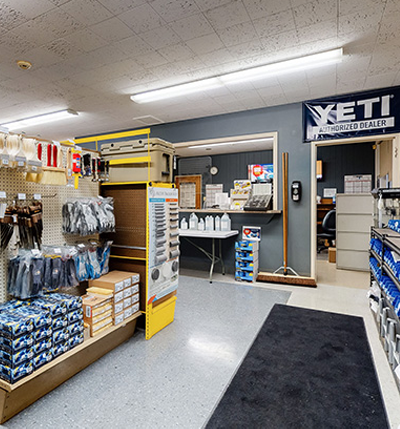 *Data Sheet Terms & Disclosures: Any material accessed, downloaded or obtained through RL Wurz's Website is done so at the user's discretion and sole risk. RL Wurz does not guarantee the accuracy, quality or content of any of the documents provided. All documents are in pdf format and have been compiled from manufacturer websites and updated on a regular basis.
Browse Similar Manufacturers
Support Staff
Speak with our experienced and knowledgeable staff about orders, product suggestions, bulk buying, and more!
(800) 969-1754
Monday – Friday
7:00 AM – 5:00 PM
Closed All Major Holidays