Owner President – Cleveland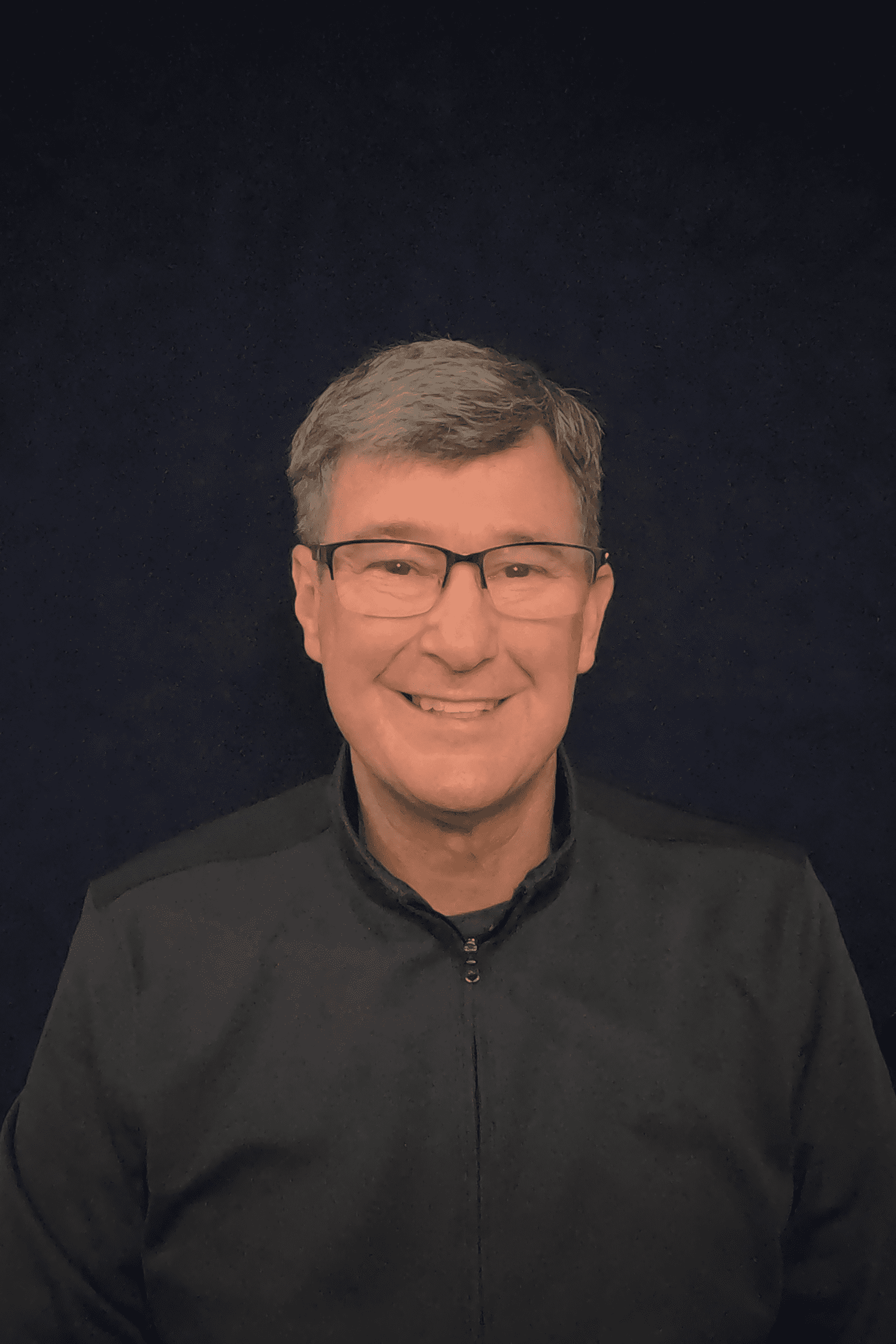 Tom Lavelle is the proud owner of R.L. Wurz Company, having joined the team in 2010 after a successful career as a division manager for Tremco Inc. With 12 years of industry experience under his belt, Tom brought extensive knowledge and expertise to the table and has since led the company to remarkable growth and expansion. Under his leadership, R.L. Wurz has expanded to three additional locations and has become the benchmark for excellence in the industry.
As a lifelong resident of Cleveland and a graduate of John Carroll University, Tom is deeply committed to his local community and takes great pride in contributing to its growth and development. He is also a USAF veteran who served as a C-130 Navigator, which reflects his strong work ethic and dedication to serving others.
When he's not busy leading the team at R.L. Wurz, Tom enjoys indulging his passion for aviation and spending time with his family. He's also an avid golfer and a history buff and can often be found reading up on the fascinating stories and events that have shaped our world. With his extensive knowledge of the industry, commitment to excellence, and unwavering dedication to his community and family, Tom Lavelle is a true asset to R.L. Wurz Company.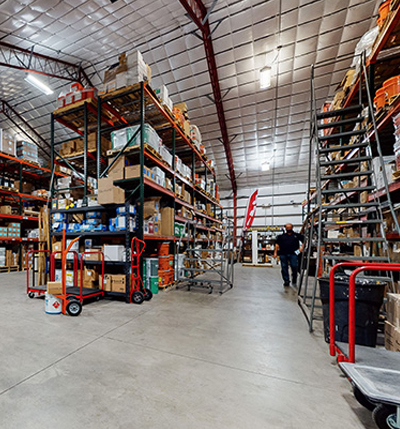 Learn more about the background of R.L. Wurz Company.
HEADQUARTERS
(800) 969-1754
13320 Enterprise Ave, Cleveland, OH 44135
AKRON LOCATION
(234) 226-7152
71 Elinor Avenue, Akron, Ohio 44305
Please fill out the form below the best you can.
Browse more team members profiles.