Counter Sales/Logistics – Cleveland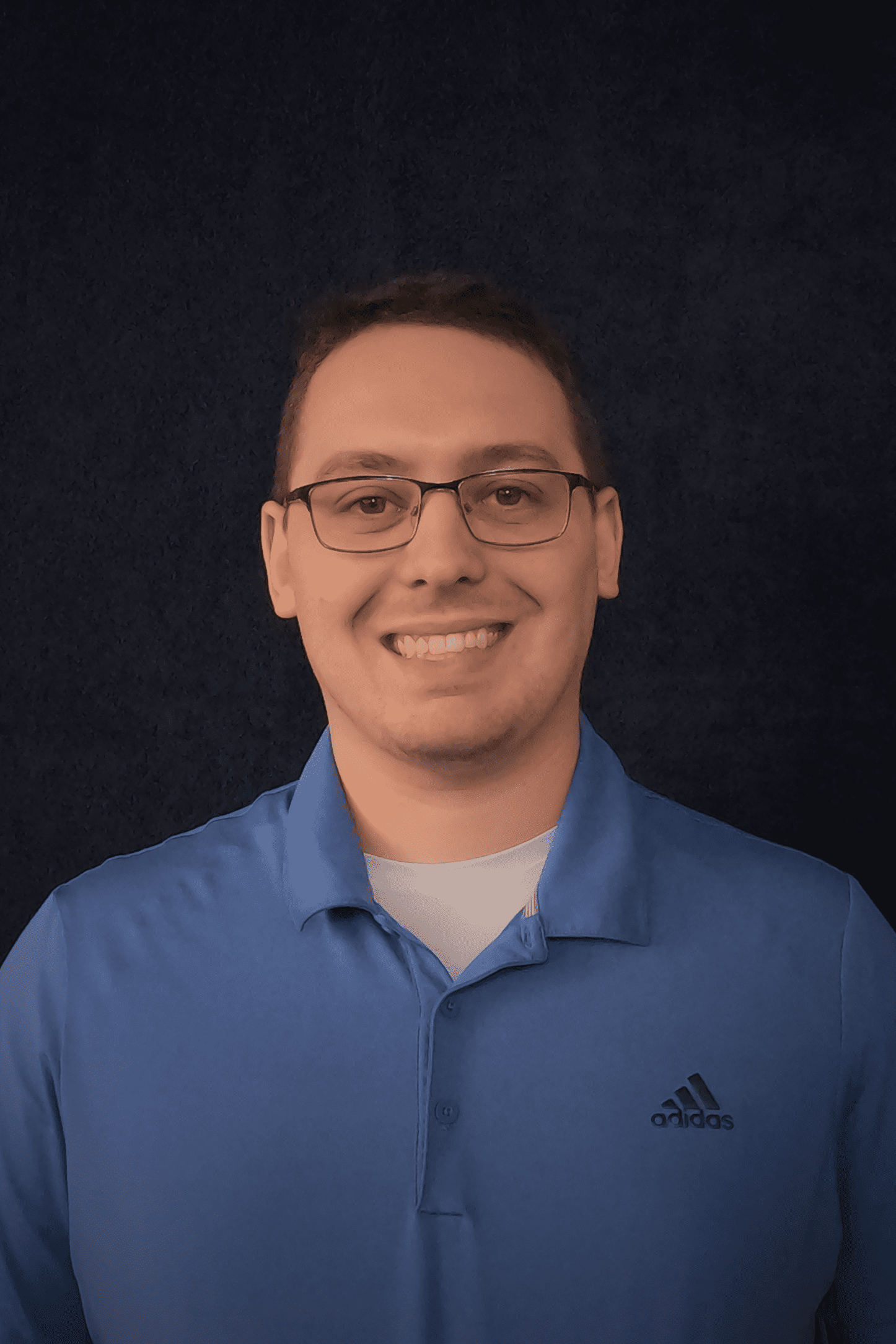 Tim Overberger has been an invaluable member of the R.L. Wurz Company for over six years, showcasing his unwavering dedication to his role. After gaining experience in the construction field, Tim joined our team following his graduation from Riverside High School in Painesville. Initially starting as a warehouse employee, he quickly rose through the ranks to manage the entire warehouse facility. Tim's seamless integration into the company allowed him to familiarize himself with our customers and products, becoming an indispensable asset to the team.
Presently, Tim holds a vital position as one of our esteemed counter professionals. His meticulous attention to detail, coupled with his comprehensive understanding of our warehouse and delivery operations, positions him as a key member of our staff. Customers hold Tim in high regard due to his accuracy, extensive knowledge, and consistent provision of honest solutions tailored to their specific needs.
Outside of work, Tim recently tied the knot and resides on the east side of Cleveland with his wife Courtney and their two canine companions. In his leisure time, he enjoys engaging in sports activities, tending to yardwork, and occasionally indulging in video games. Tim's diverse interests contribute to his well-rounded nature and further enrich his contributions to both his personal life and his role within R.L. Wurz.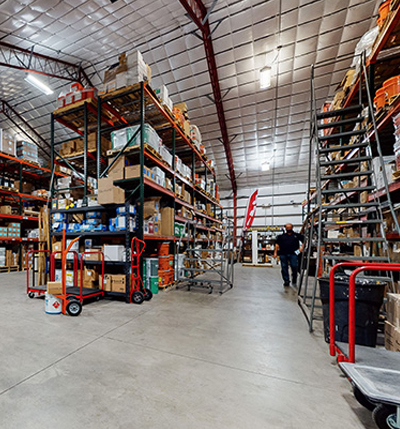 Learn more about the background of R.L. Wurz Company.
HEADQUARTERS
(800) 969-1754
13320 Enterprise Ave, Cleveland, OH 44135
AKRON LOCATION
(234) 226-7152
71 Elinor Avenue, Akron, Ohio 44305
Please fill out the form below the best you can.
Browse more team members profiles.