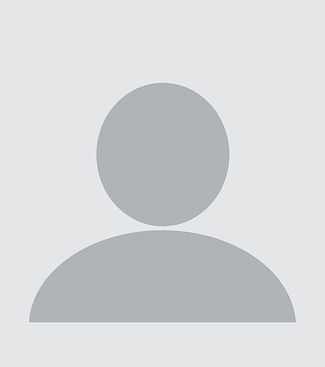 Steve Lowry is an esteemed member of our logistics team, responsible for delivering materials to our customers with a professional and positive demeanor. Having recently retired from the Cleveland Fire Department after 28 years of dedicated service, Steve carries with him a deep sense of pride for his contributions to the community. His commitment to safety and unwavering positivity make him an invaluable asset to our team.
As a first-generation Irish American citizen, Steve finds joy in his marriage to his wonderful wife and takes immense pride in being the father of three accomplished children. Their achievements in both sports and education bring him great happiness. Steve's personal passion lies in Gaelic Football, a sport he played for many years across the Midwest, following in the footsteps of his father and brothers.
Steve's experience, positive attitude, and commitment to safety are reflections of his time in the Cleveland Fire Department. We are privileged to have him as part of our team, where he continues to contribute his valuable skills and strong work ethic.
No Contact Info Necessary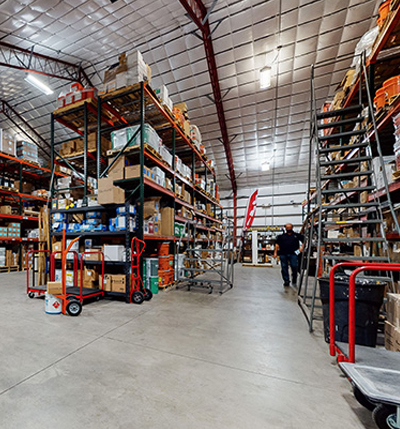 Learn more about the background of R.L. Wurz Company.
HEADQUARTERS
(800) 969-1754
13320 Enterprise Ave, Cleveland, OH 44135
AKRON LOCATION
(234) 226-7152
71 Elinor Avenue, Akron, Ohio 44305
Please fill out the form below the best you can.
Browse more team members profiles.