Business Development Manager/Outside Sales – Cincinnati Branch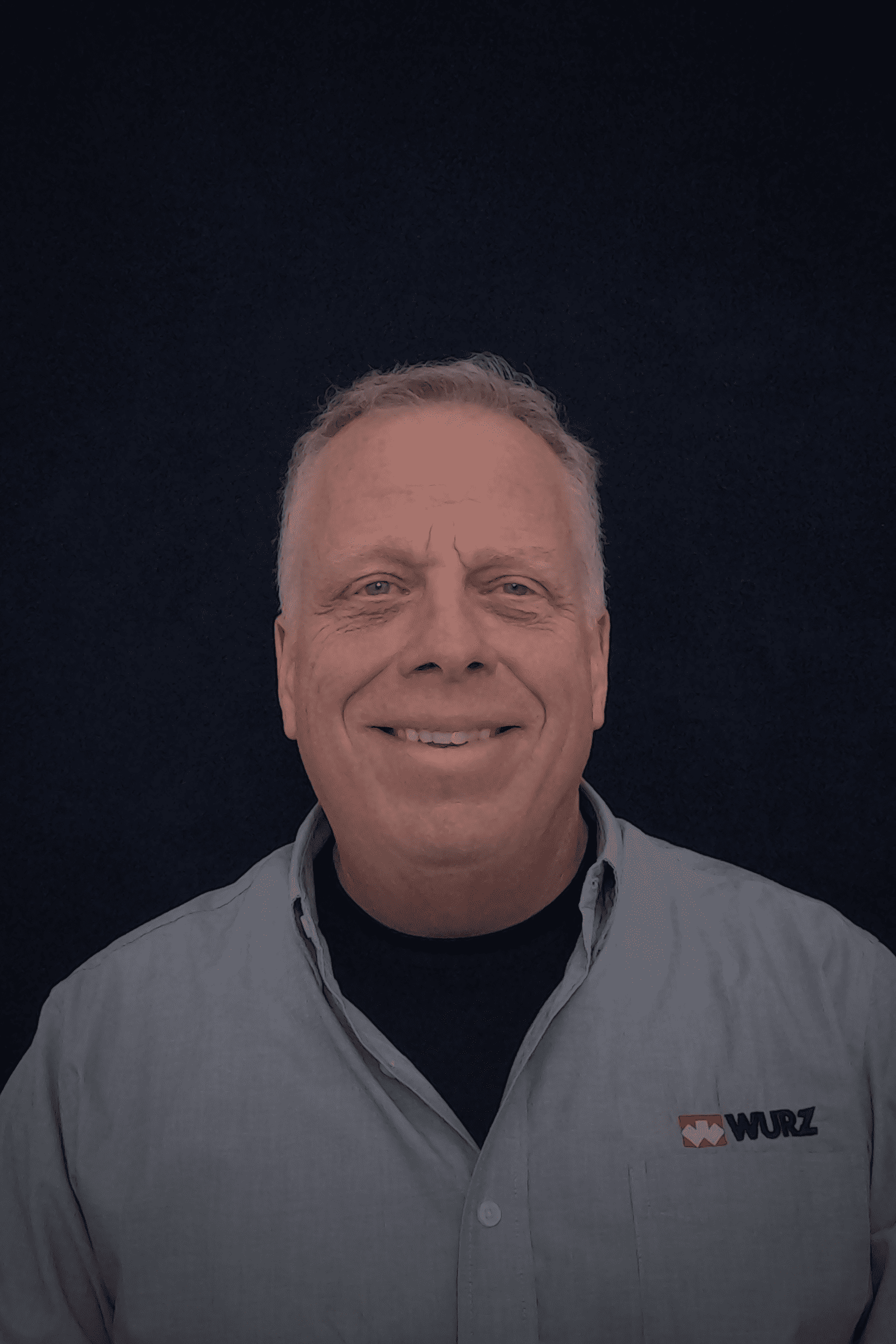 Rick Staudigel is a proud Cincinnati native with a lifelong passion for the building industry. His career began as a trained Carpenter, and he honed his skills in the commercial building sector for numerous years. Rick's talent and expertise caught the attention of Harmon, where he served as a Project Manager in Cincinnati before moving on to become the Operations Manager in their D.C. office, accumulating a total of 16 years with the company. Following his time at Harmon, Rick provided valuable consultation services to a local glass business, Andy's Mirror and Glass. However, it was his meeting with Tom Lavelle that led him to join R.L. Wurz as an outside sales professional.
Throughout his career, Rick has always taken great pleasure in the multifaceted nature of the building industry. Leveraging his extensive experience and in-depth knowledge of product usage, he remains dedicated to staying abreast of the most effective and efficient materials available for customers. Rick thoroughly enjoys being up to date with the latest advancements in materials and takes pride in connecting individuals with the perfect products that suit their unique needs and applications. While he readily refers customers to tried-and-true materials that have stood the test of time, Rick continually expands his knowledge of new products to ensure customers can maintain quality and efficiency. The satisfaction of his customers is a constant source of motivation, and Rick deeply values building strong, long-term relationships with them.
In his personal life, Rick is the proud father of three adult children, all happily married, and he cherishes his three grandsons. After the passing of his late wife, he found love again with Kelly Dehan a decade ago, and they both find joy in spending time with their extended family and engaging in volunteer work within the community. Rick and Kelly are passionate philanthropists who genuinely care about making a positive impact in the Cincinnati community. Their dedication to various causes, including United Way, St. Vincent de Paul, education for the underserved, and the arts, reflects their commitment to the "think globally, act locally" motto that they wholeheartedly embrace.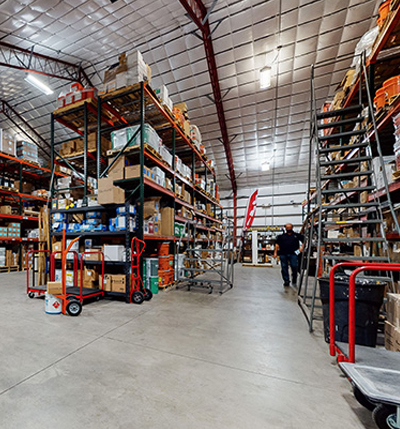 Learn more about the background of R.L. Wurz Company.
HEADQUARTERS
(800) 969-1754
13320 Enterprise Ave, Cleveland, OH 44135
AKRON LOCATION
(234) 226-7152
71 Elinor Avenue, Akron, Ohio 44305
Please fill out the form below the best you can.
Browse more team members profiles.