Business Development Manager/Liberty Blades & Equipment – Cleveland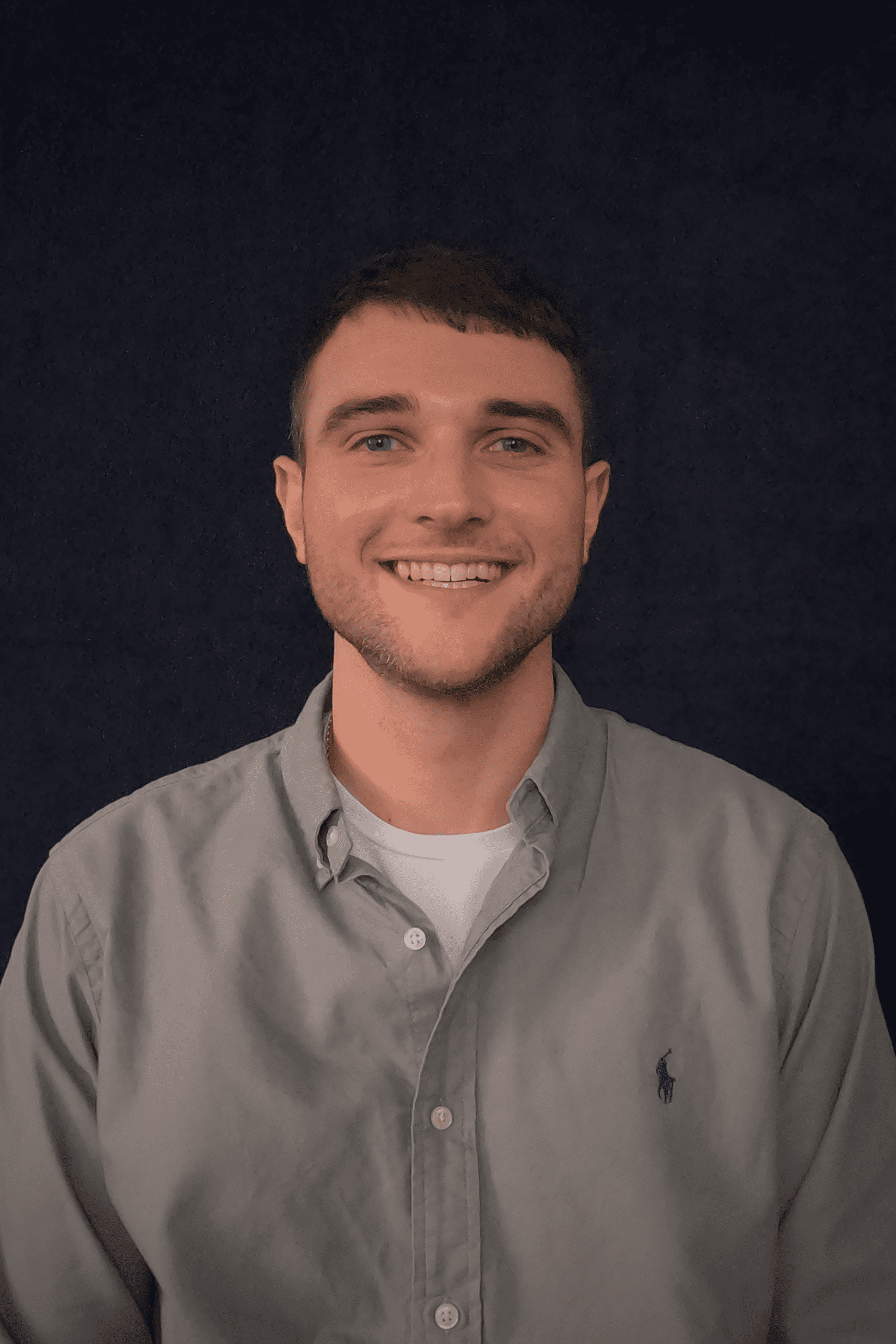 Quintin joined Liberty Equipment & Supply on November 1st, 2022, demonstrating a strong dedication to his craft as a salesman and a commitment to providing the best service possible to customers. He is always seeking new ways to enhance his knowledge and understanding of products, showcasing his continuous drive for improvement.
In his personal life, Quintin finds joy in spending quality time with his family and friends. He is happily married and eagerly anticipating the arrival of his first child. Quintin's passion for sports extends to his exceptional skills as a golfer, earning him the distinction of being the best golfer in the company. Additionally, he has a deep appreciation for stand-up comedy, finding pure delight in laughter that brings tears to his eyes. Quintin takes pride in his alma mater, having graduated from Pymatuning Valley High School. He is well-regarded for his approachable nature and caring attitude towards others.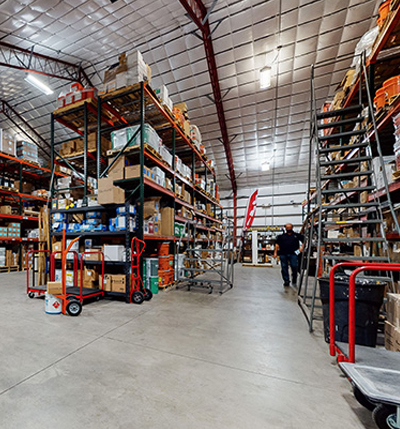 Learn more about the background of R.L. Wurz Company.
HEADQUARTERS
(800) 969-1754
13320 Enterprise Ave, Cleveland, OH 44135
AKRON LOCATION
(234) 226-7152
71 Elinor Avenue, Akron, Ohio 44305
Please fill out the form below the best you can.
Browse more team members profiles.