Business Development Manager/Outside Sales – Columbus Branch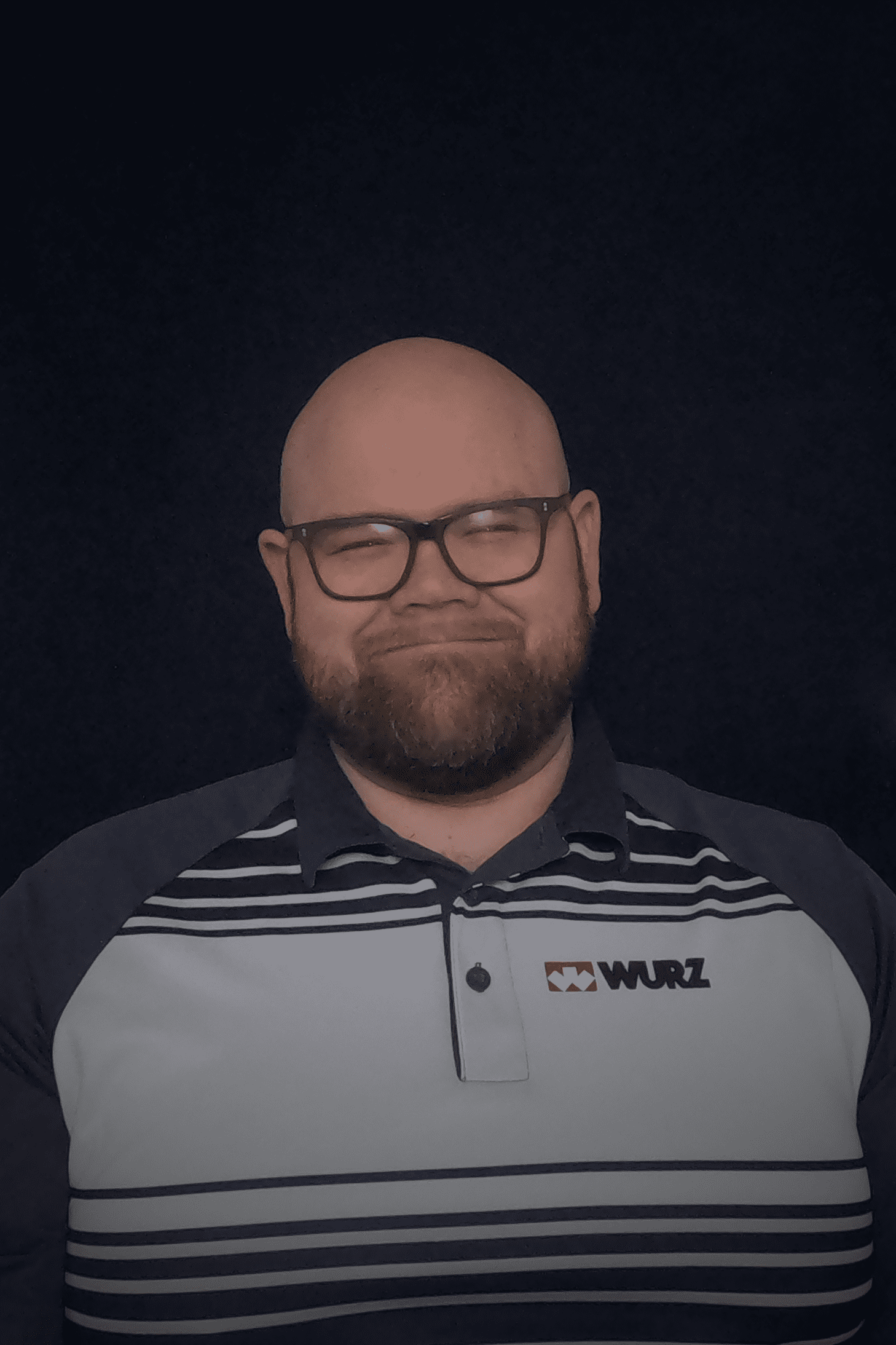 Peyton is an invaluable member of R.L. Wurz, currently serving as the esteemed Business Development Manager for the Columbus branch. With a tenure that dates to 2012, Peyton has held various roles within the organization, showcasing his versatility and adaptability. Starting from Inside Sales to Purchasing, he has now found his niche in Outside Sales, where he excels in providing customers with exceptional knowledge and service.
A proud graduate of The Ohio State University, Peyton's commitment extends beyond his professional endeavors. He firmly believes in being an active and dedicated member of the Columbus community, seeking opportunities to contribute and make a positive impact.
Peyton's approach to business is grounded in honesty and integrity. He is driven by a genuine desire to help his customers achieve success in their projects, always going the extra mile to provide the support and assistance they need. Peyton's unwavering dedication and customer-centric mindset set him apart as a trusted advisor and reliable partner.
Outside of his professional commitments, Peyton finds fulfillment in his personal life. He is happily married and the proud parent of two wonderful children. While juggling the responsibilities of homeownership and raising a family, he still manages to pursue his hobbies. Woodworking allows him to unleash his creativity and craftsmanship, while travel—both within the United States and abroad—provides him with opportunities for exploration and new experiences.
Peyton's passion for his work, commitment to his customers, and ability to balance personal and professional responsibilities make him an invaluable asset to R.L. Wurz and a respected figure within the Columbus community.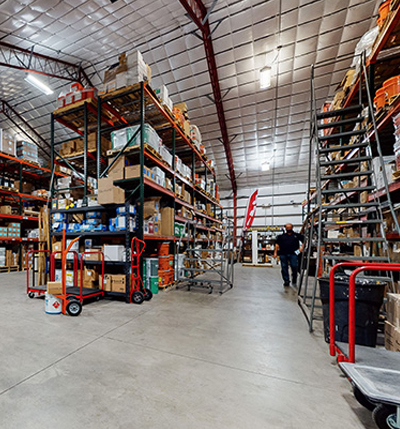 Learn more about the background of R.L. Wurz Company.
HEADQUARTERS
(800) 969-1754
13320 Enterprise Ave, Cleveland, OH 44135
AKRON LOCATION
(234) 226-7152
71 Elinor Avenue, Akron, Ohio 44305
Please fill out the form below the best you can.
Browse more team members profiles.