Director of Business Development – Cleveland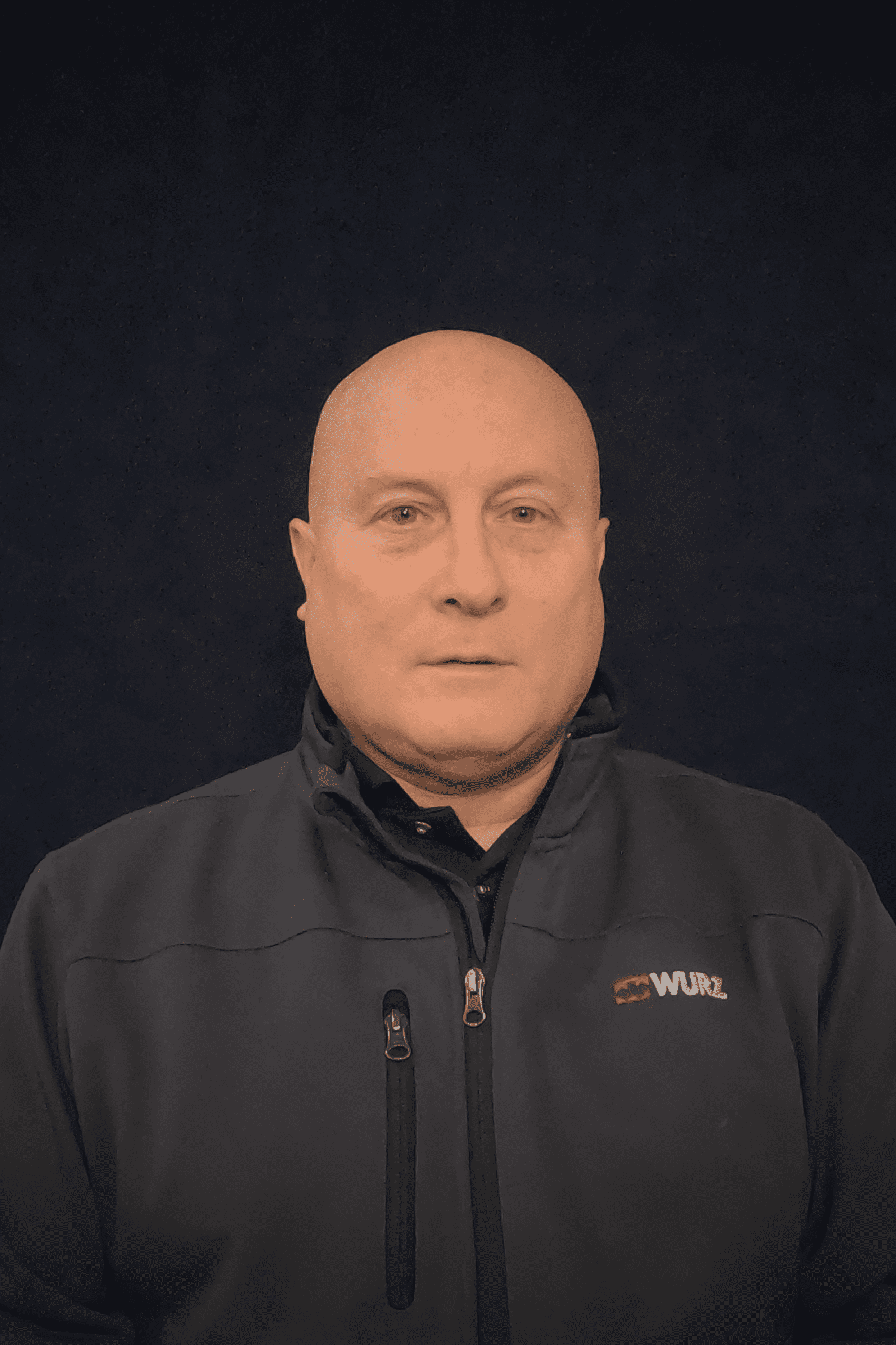 Leo Chippy, our General Manager and Company Director, brings an extensive 35-year career background from Sherwin-Williams, where he excelled in various sales, sales management, product, and marketing management positions. Leo's exceptional customer focus, meticulousness, and proficiency in developing valuable best practices have greatly benefited R.L. Wurz Company and its customers.
Leo's notable achievements include spearheading program diversification and segment expansion by capitalizing on the strengths of PPG Paints and establishing a strategic partnership with True Value Corporation. His overarching vision is to transform R.L. Wurz into a comprehensive solution for our customers' needs, offering a one-stop destination for their requirements.
Leo is an esteemed graduate of Cleveland State University and Baldwin Wallace College, where he earned his MBA. He takes great pride in his marriage to Marybeth and their four children, all of whom are active members of our Northeast Ohio community.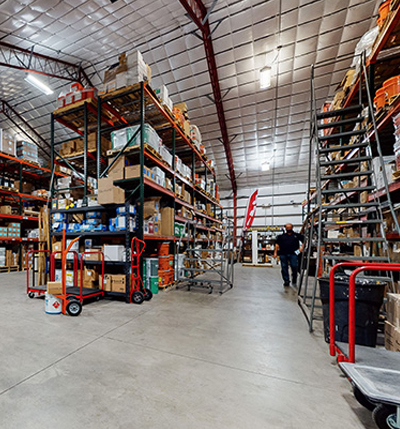 Learn more about the background of R.L. Wurz Company.
HEADQUARTERS
(800) 969-1754
13320 Enterprise Ave, Cleveland, OH 44135
AKRON LOCATION
(234) 226-7152
71 Elinor Avenue, Akron, Ohio 44305
Please fill out the form below the best you can.
Browse more team members profiles.