Owner/Marketing/HR – Cleveland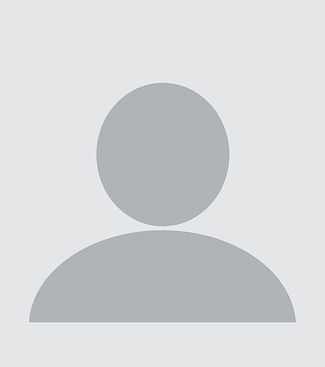 Kathy Lavelle, our Vice President of Administration, has been an invaluable asset to our company since 2010. With a degree in Human Resources from Cleveland State University, she combines her keen attention to detail with a positive attitude to enhance the experience of our employees and customers.
Outside of work, Kathy finds fulfillment as a devoted wife and mother. She takes joy in reading and cherishing quality time spent with her family, making her hobbies a reflection of her values.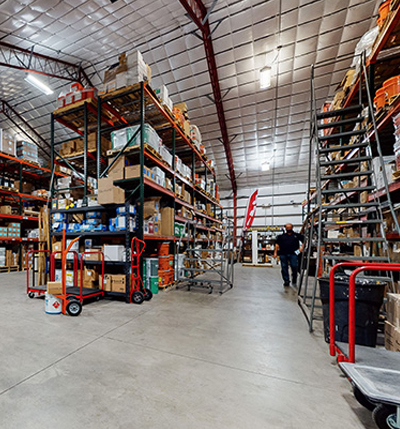 Learn more about the background of R.L. Wurz Company.
HEADQUARTERS
(800) 969-1754
13320 Enterprise Ave, Cleveland, OH 44135
AKRON LOCATION
(234) 226-7152
71 Elinor Avenue, Akron, Ohio 44305
Please fill out the form below the best you can.
Browse more team members profiles.