Business Development Manager/Outside Sales – R.L. Wurz – Cleveland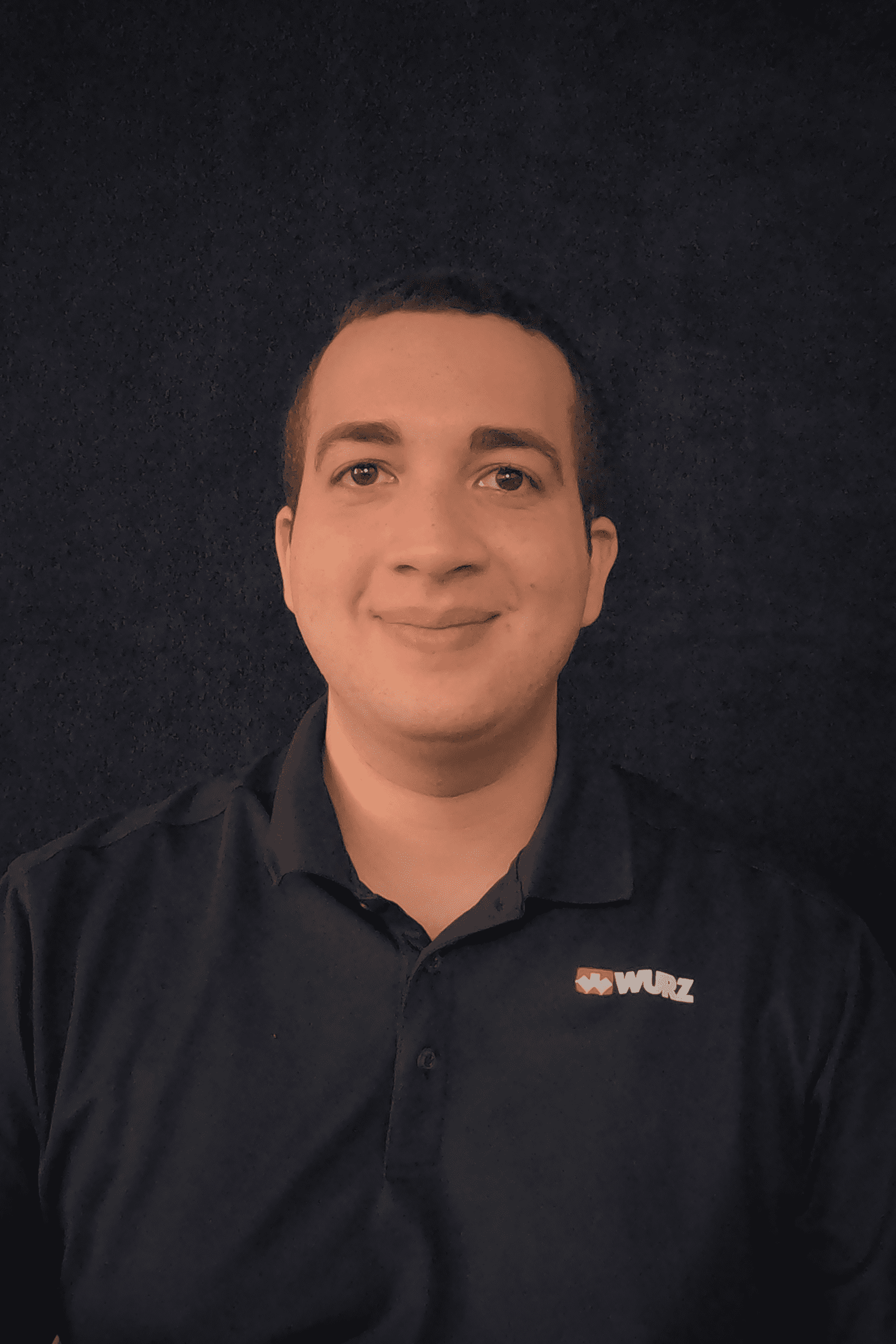 Julian Bilson is a highly accomplished sales professional at RL Wurz, with an impressive background in paint and coatings. Having graduated from Clearview High School and LCC, Julian brings a wealth of experience to his role, effectively growing the company's presence in these critical markets. Julian is widely recognized for his exceptional service and knowledge, consistently exceeding the expectations of his customers and delivering outstanding results.
In addition to his professional achievements, Julian is also a devoted family man and avid hiker, occasionally indulging in his passion for video games. His well-rounded personality and diverse interests make him a relatable and engaging individual who is highly valued by his colleagues and customers alike.
If you are in need of paint or coating solutions, do not hesitate to reach out to Julian on his personal cell phone at 216-372-4610. With his proven track record of success and dedication to customer satisfaction, Julian is sure to provide you with outstanding service and expertise.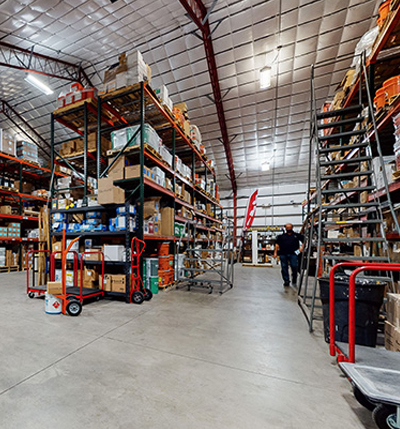 Learn more about the background of R.L. Wurz Company.
HEADQUARTERS
(800) 969-1754
13320 Enterprise Ave, Cleveland, OH 44135
AKRON LOCATION
(234) 226-7152
71 Elinor Avenue, Akron, Ohio 44305
Please fill out the form below the best you can.
Browse more team members profiles.