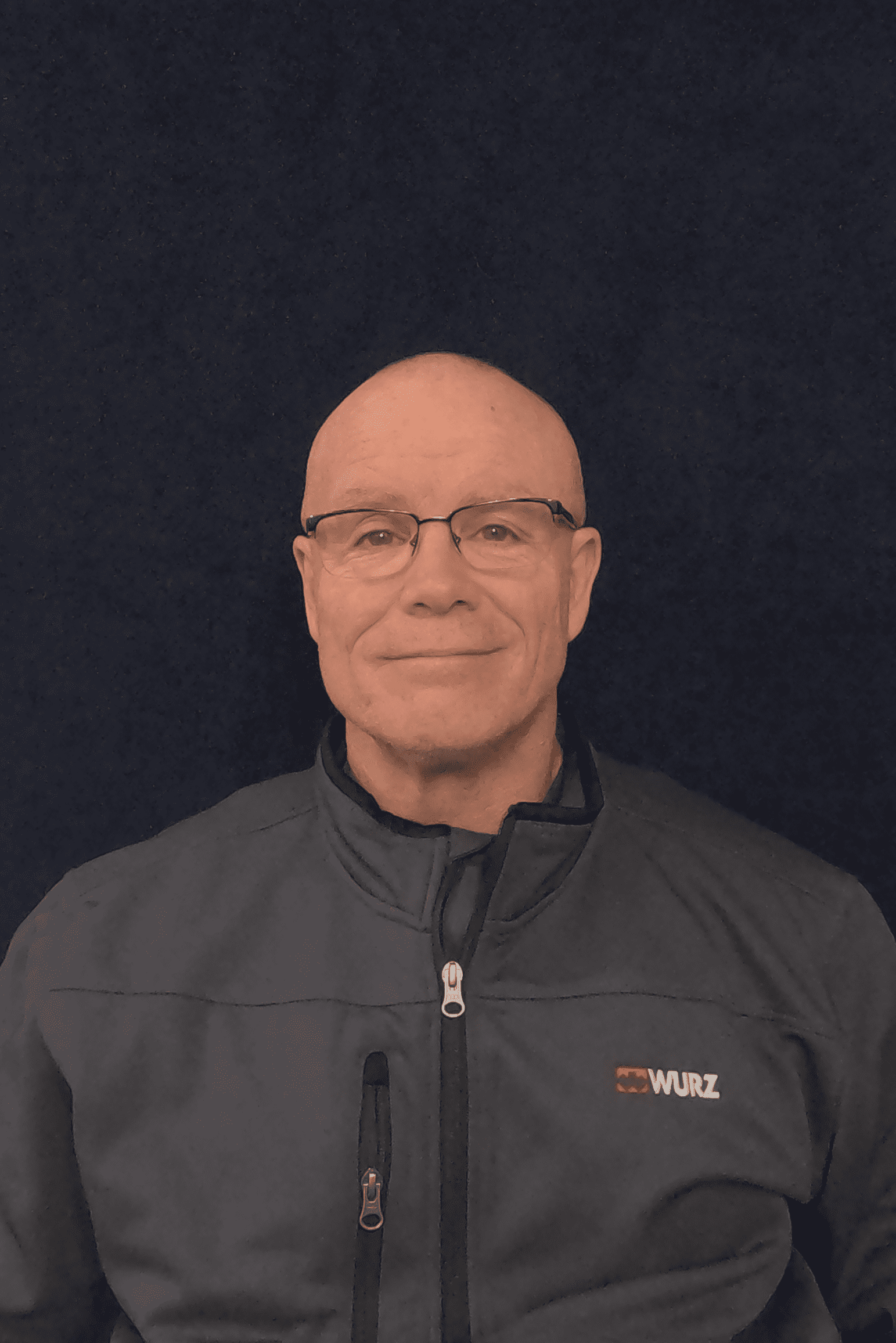 John McCarthy is a valuable member of our logistics and warehouse team, bringing with him over 30 years of experience from his career at the Cleveland Water Department, where he played a crucial role in ensuring safe drinking water for the residents of Northern Ohio. Born and raised in Cleveland's West Park neighborhood, John takes great pride in his local roots and is a distinguished graduate of St. Edward's High School.
John's exceptional discipline and strong work ethic are evident in his "team-first" attitude and commitment to accurate deliveries for our customers. He thrives in the collaborative environment at R.L. Wurz and is dedicated to getting the job done efficiently and effectively.
Outside of work, John is an avid distance bike rider who embraces the challenges of the road. He also takes great pride in maintaining his home and keeping his yard in impeccable shape. You can often find him cycling through the scenic trails of the Cleveland MetroParks, enjoying the beauty of nature during his leisure time.
With his wealth of experience, dedication to teamwork, and passion for cycling, John McCarthy brings a valuable perspective and a strong work ethic to our logistics and warehouse operations, ensuring the smooth and timely delivery of our products to our customers.
No Contact Info Necessary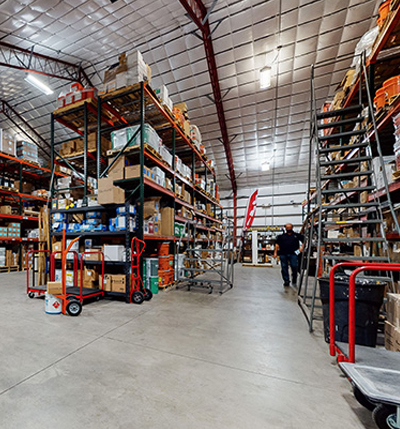 Learn more about the background of R.L. Wurz Company.
HEADQUARTERS
(800) 969-1754
13320 Enterprise Ave, Cleveland, OH 44135
AKRON LOCATION
(234) 226-7152
71 Elinor Avenue, Akron, Ohio 44305
Please fill out the form below the best you can.
Browse more team members profiles.