General Manager Wurz Columbus/Cincinnati – Columbus Branch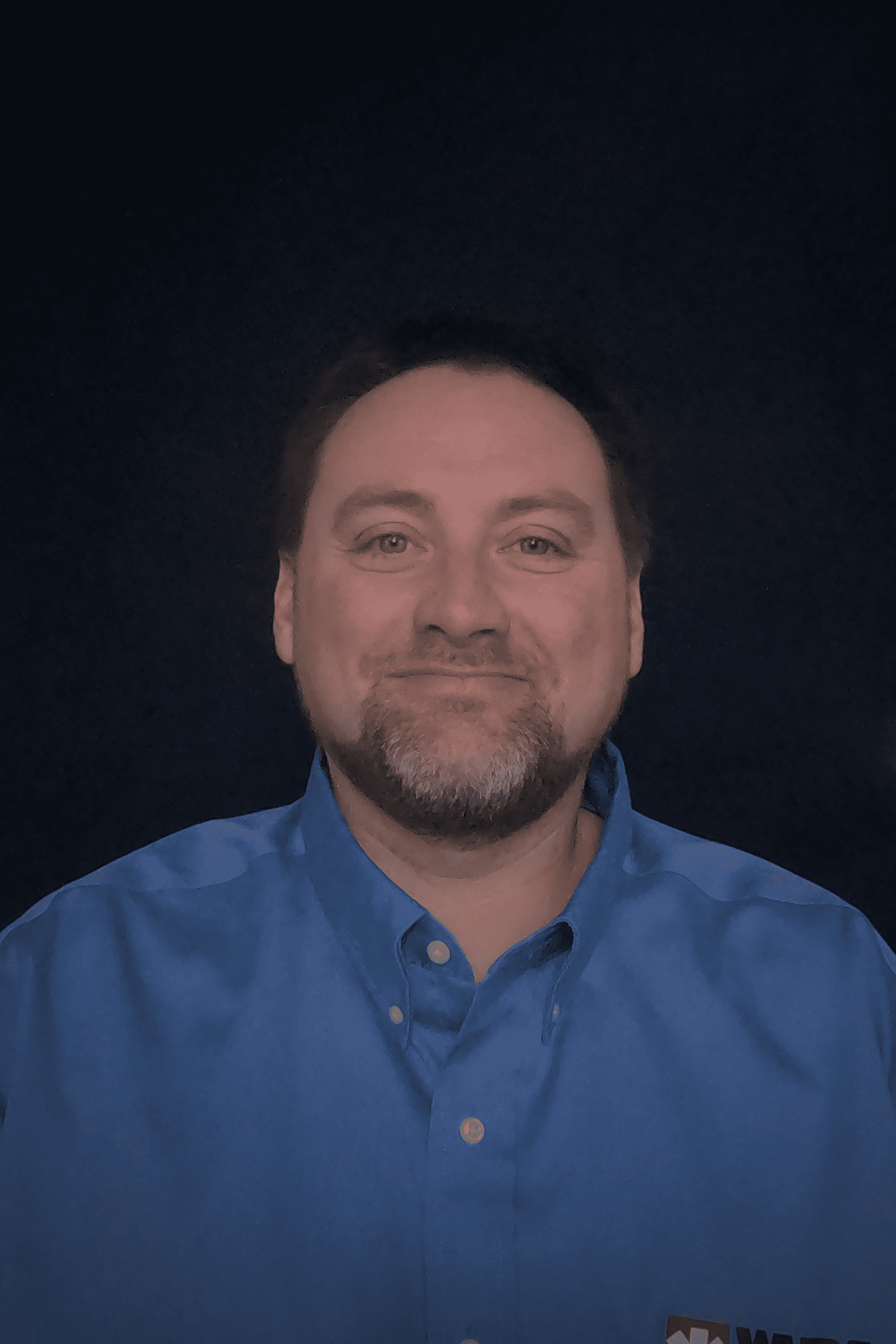 Jay Cheney is an esteemed professional in the construction industry, currently holding the position of General Manager for R.L. Wurz's Cincinnati and Columbus locations. With an impressive career spanning 27 years in the sealant industry, Jay's expertise and experience are invaluable to the company.
Jay's early years in the field involved hands-on application of various products, providing him with in-depth knowledge of their uses and applications. His dedication and talent led him to become a project manager for a prominent Columbus company, where he contributed to numerous notable projects in the region.
In 2012, Jay joined R.L. Wurz as a sales representative in Columbus, quickly establishing a strong customer base through his commitment to honesty and integrity. He further excelled in his role as branch manager before assuming his current position as General Manager, overseeing operations in both Columbus and Cincinnati. Jay's reputation in the industry is highly regarded, evident by his involvement on the board of the local ICRI Chapter.
During his leisure time, Jay indulges in tournament bass fishing and embraces outdoor activities alongside his loyal companion, Kolah. Family holds a special place in his heart, as he has been happily married to his wife Amy for 26 years. Together, they have three children and two granddaughters who bring immense joy to their lives. Jay's unwavering commitment to providing a great life for his family and his relentless pursuit of excellence in all his endeavors make him an esteemed and valued member of the R.L. Wurz Company.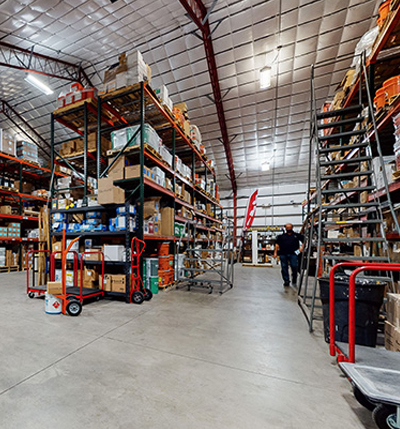 Learn more about the background of R.L. Wurz Company.
HEADQUARTERS
(800) 969-1754
13320 Enterprise Ave, Cleveland, OH 44135
AKRON LOCATION
(234) 226-7152
71 Elinor Avenue, Akron, Ohio 44305
Please fill out the form below the best you can.
Browse more team members profiles.