Business Development Manager/Outside Sales – Akron Branch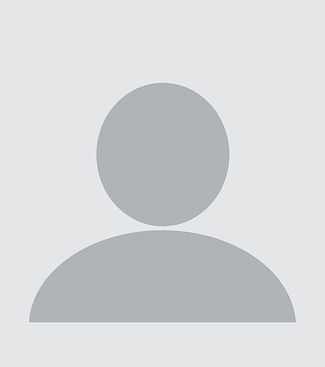 James "Elvis" Mori is a highly skilled and knowledgeable member of our Akron Sales team. With a degree from the University of Akron and 25 years of experience in the Bricklayer's Union (Local 6 & 7), he possesses a unique expertise in various aspects of the construction industry. Having served as a project manager on numerous local projects, James has established a reputation for professionalism and is well-versed in the intricacies of his field.
One of the most rewarding aspects of James' role is reconnecting with fellow construction professionals he has worked alongside throughout the years. He takes great satisfaction in assisting his customers in enhancing their projects and providing accurate recommendations for their success. With his extensive experience and knowledge, James is dedicated to helping his clients achieve their goals.
Beyond work, James finds happiness in his marriage to Andrea and takes pride in being the father of three adult daughters. He possesses a creative side and holds a keen interest in various forms of art. Additionally, he considers himself a "foodie" and enjoys the pursuit of finding the perfect glass of wine to complement his culinary experiences.
An interesting anecdote about James is his nickname "Elvis," which originated during his early years as an apprentice at Coon Caulking. A seasoned veteran at the company noticed his resemblance to the iconic musician and dubbed him with the moniker, a name that has stuck with him for over three decades.
With his extensive industry knowledge, dedication to customer satisfaction, and passion for art and culinary exploration, James "Elvis" Mori is a valued member of our team, bringing expertise and enthusiasm to every project he undertakes.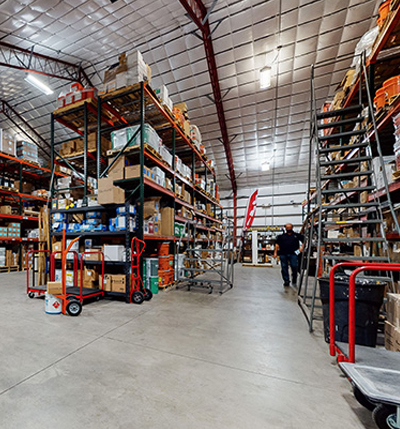 Learn more about the background of R.L. Wurz Company.
HEADQUARTERS
(800) 969-1754
13320 Enterprise Ave, Cleveland, OH 44135
AKRON LOCATION
(234) 226-7152
71 Elinor Avenue, Akron, Ohio 44305
Please fill out the form below the best you can.
Browse more team members profiles.