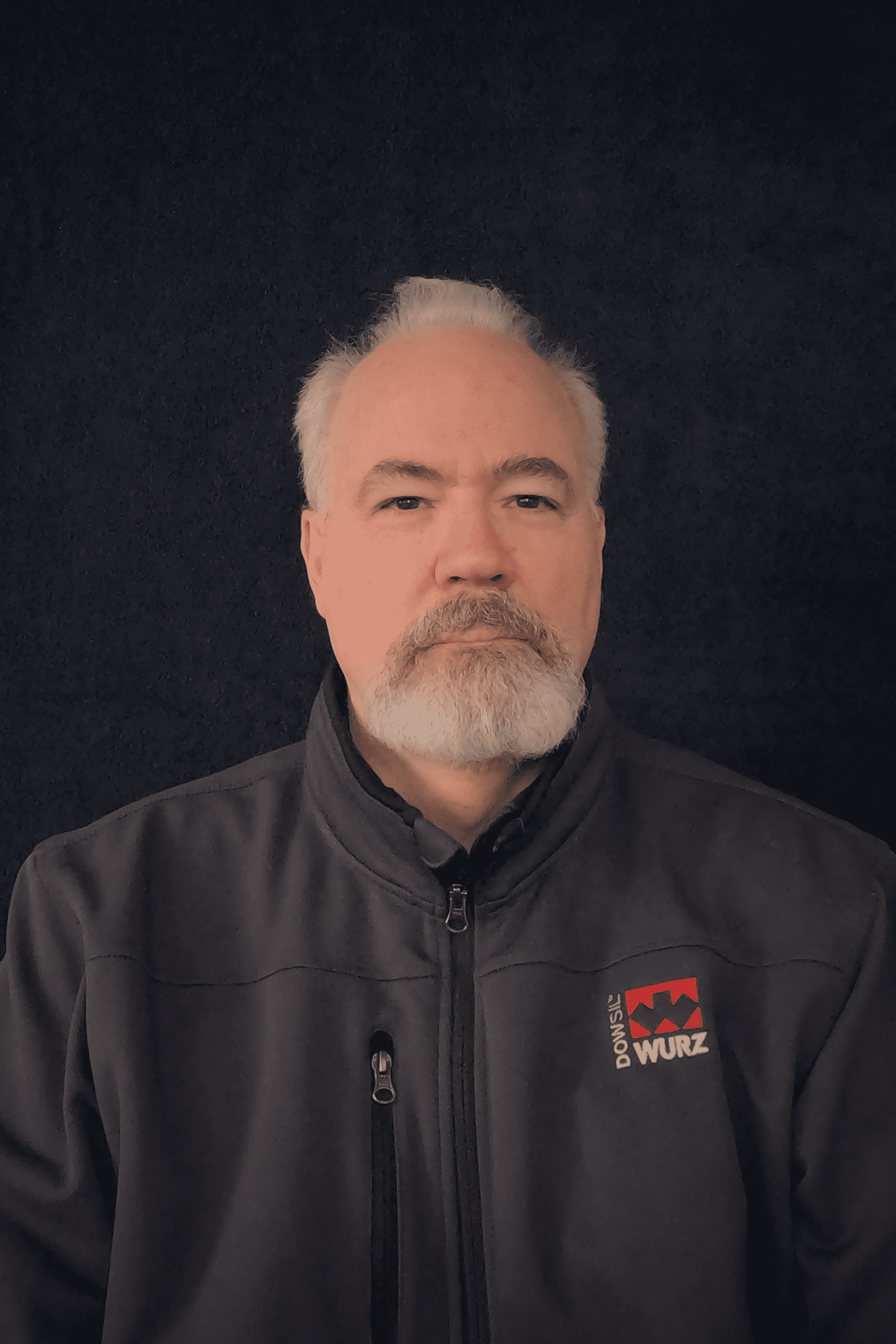 Ed is a highly regarded member of the Accounting Department at R.L. Wurz, having been an integral part of the team since 2011. With a keen eye for detail and a positive disposition, Ed's contributions are widely appreciated by the company's numerous customers. A proud graduate of Cleveland State University and lifelong resident of the area, Ed takes great pride in being a first-generation American citizen and an active member of the local community.
Beyond his professional commitments, Ed has a passion for reading fiction and dabbles as a writer in his spare time. He is a loving father to his three sons, who are located throughout the United States, and looks forward to making meaningful contributions to the continued growth and success of R.L. Wurz Company.
Overall, Ed's dedication to his work, his community, and his family is a true testament to his character and makes him an asset to the R.L. Wurz team. With his impressive skills, passion for learning, and commitment to excellence, Ed is sure to continue making a significant impact on the company and its valued customers.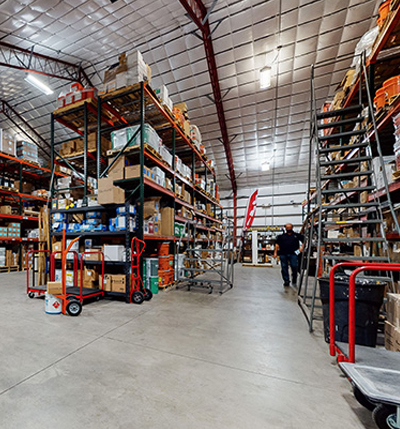 Learn more about the background of R.L. Wurz Company.
HEADQUARTERS
(800) 969-1754
13320 Enterprise Ave, Cleveland, OH 44135
AKRON LOCATION
(234) 226-7152
71 Elinor Avenue, Akron, Ohio 44305
Please fill out the form below the best you can.
Browse more team members profiles.