Sales Counter Manager – Cleveland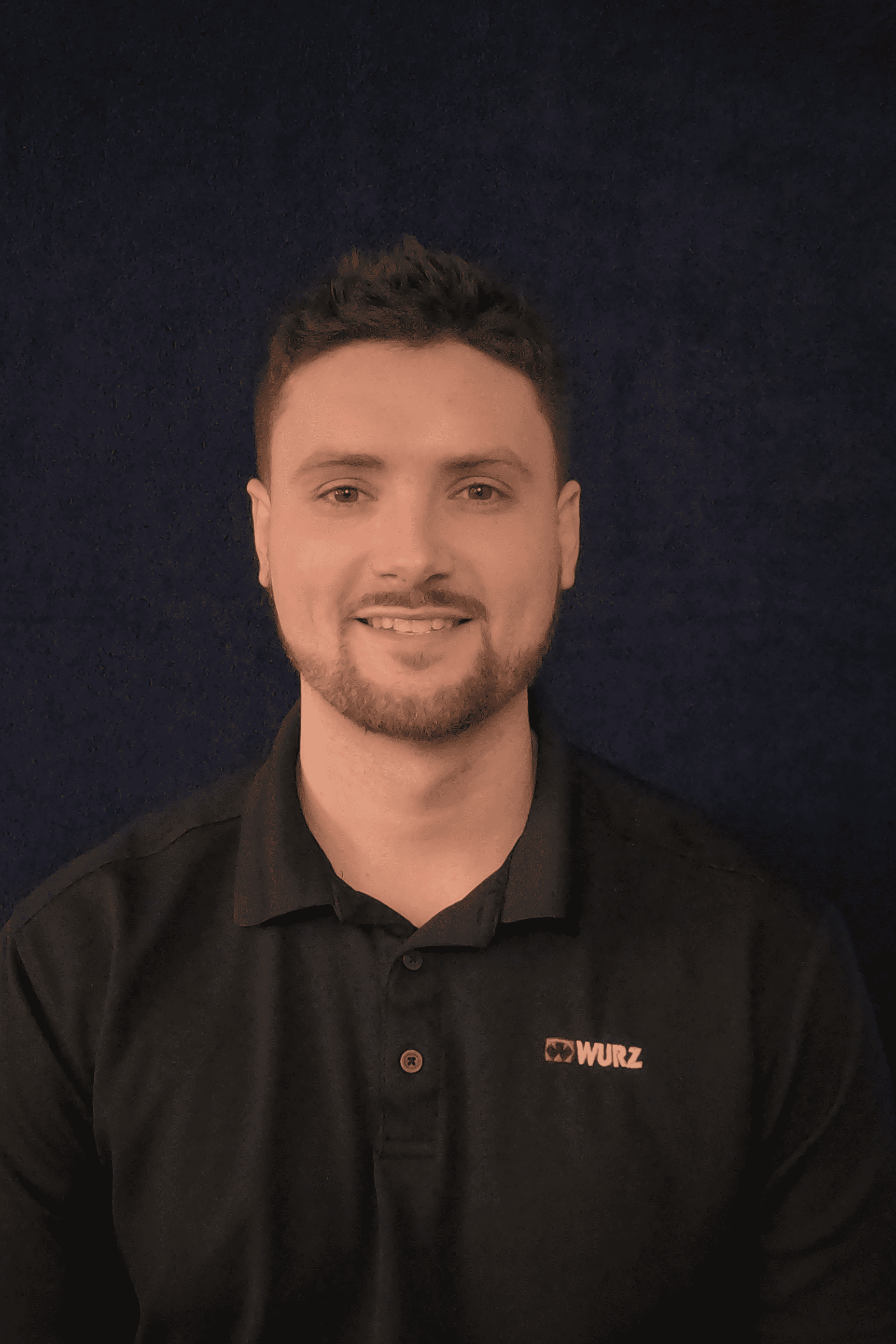 Meet Eddy Looby, a dedicated member of the R.L. Wurz team for an impressive 12 years and counting. Eddy's journey with the company began in the warehouse, where he spent eight years honing his skills and contributing to the smooth operation of the organization. Following his time in the warehouse, he transitioned into sales for two years, gaining valuable customer-focused experience. Today, Eddy proudly holds the position of Branch Manager in the bustling Cleveland office, leading his team to success.
While Eddy is a consummate professional, he also knows the importance of a healthy work-life balance. On the weekends, he indulges in his passion for golf, enjoying the thrill of the sport and the camaraderie it brings. Furthermore, Eddy cherishes the moments spent with his loved ones, making cherished memories with his friends and family.
Eddy's commitment, growth within the company, and passion for both his work and personal pursuits make him an exceptional member of the R.L. Wurz team. His extensive experience, combined with his leadership skills, contributes to the success of the Cleveland office and the satisfaction of its customers.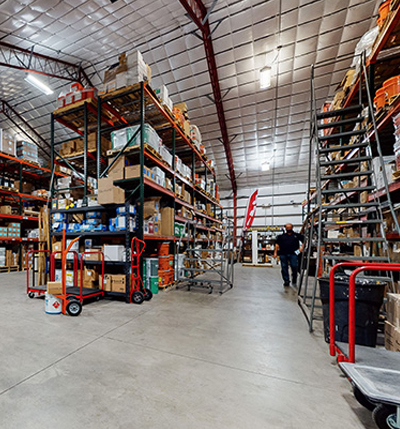 Learn more about the background of R.L. Wurz Company.
HEADQUARTERS
(800) 969-1754
13320 Enterprise Ave, Cleveland, OH 44135
AKRON LOCATION
(234) 226-7152
71 Elinor Avenue, Akron, Ohio 44305
Please fill out the form below the best you can.
Browse more team members profiles.