Sales Counter Manager – Cleveland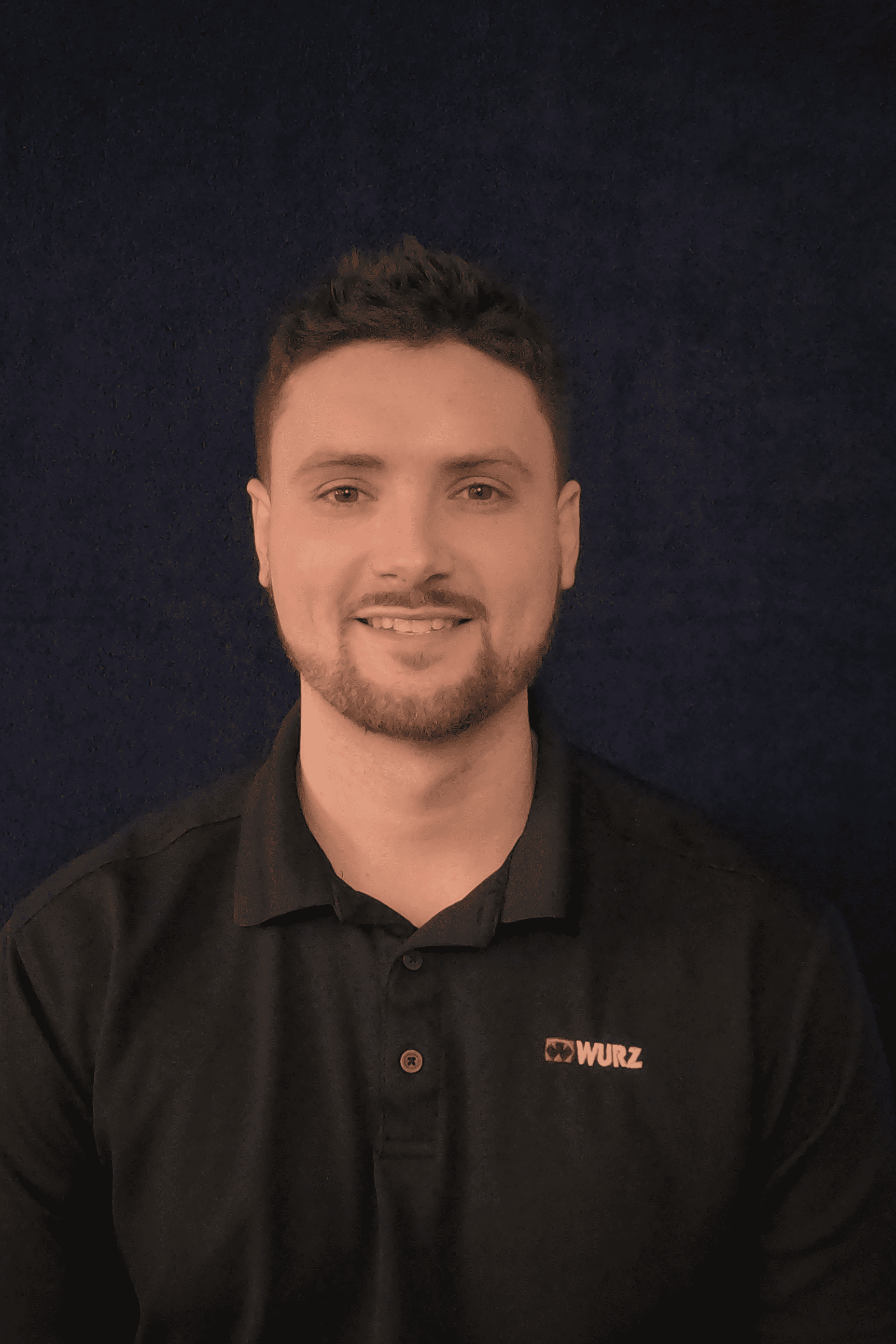 Ed has been with the R.L Wurz since 2011. He began running the warehouse for the first 9 years while managing all the shipping and receiving. In 2019, Ed begun his new role as a member of the Business Development team.
He is very knowledgeable of products that R.L Wurz offers and is always looking for new solutions and lines that customers might need.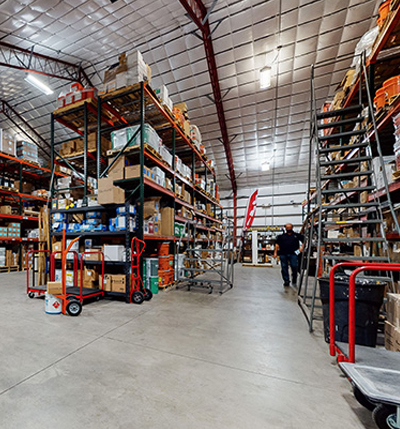 Learn more about the background of R.L. Wurz Company.
HEADQUARTERS
(800) 969-1754
13320 Enterprise Ave, Cleveland, OH 44135
AKRON LOCATION
(234) 226-7152
71 Elinor Avenue, Akron, Ohio 44305
Please fill out the form below the best you can.
Browse more team members profiles.