E-Commerce/Warehouse – Cleveland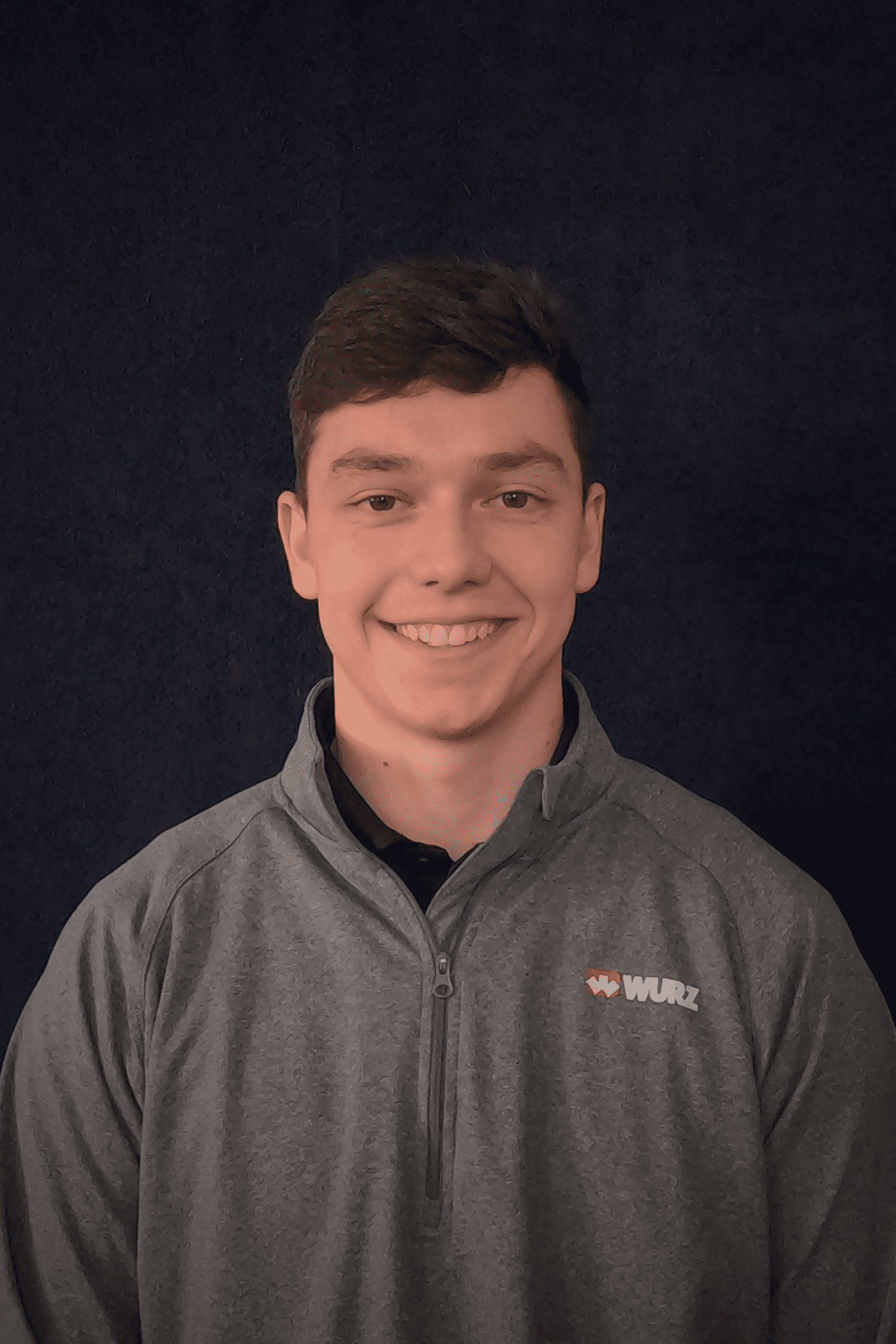 Dylan is an exceptional addition to the R.L. Wurz team, bringing a wealth of talent and a customer-centered approach to our sales counter. As a proud graduate of Lake Catholic High School and an attendee of Kent State University, he combines his educational background with a genuine passion for providing outstanding service. With his keen eye for detail and commitment to excellence, Dylan not only handles our website management with finesse but also takes great pleasure in assisting new customers in finding the perfect products for their needs.
Dylan's dedication to his role is truly commendable. Since joining R.L. Wurz, he has made it a priority to familiarize himself with our extensive product range and continuously seeks opportunities for training to ensure that he can offer the best support and guidance to our valued customers. Moreover, Dylan finds immense joy in building meaningful connections with our diverse customer base and his fellow team members, cultivating strong relationships and a positive work environment.
In his personal life, Dylan resides in the vibrant community of Lakewood, sharing his home with his two brothers and his beloved puppy. He finds solace in his passion for golf, spending quality time with friends, and indulging in the enchanting world of movies. Additionally, Dylan embraces the beauty of the greater Cleveland area, frequently taking his K-9 companion on leisurely walks and invigorating hikes. His well-rounded interests and love for life complement his dedication to both his professional and personal endeavors, making Dylan an invaluable member of our team.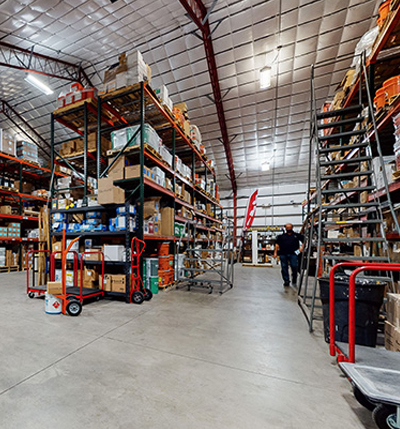 Learn more about the background of R.L. Wurz Company.
HEADQUARTERS
(800) 969-1754
13320 Enterprise Ave, Cleveland, OH 44135
AKRON LOCATION
(234) 226-7152
71 Elinor Avenue, Akron, Ohio 44305
Please fill out the form below the best you can.
Browse more team members profiles.