Business Development – Akron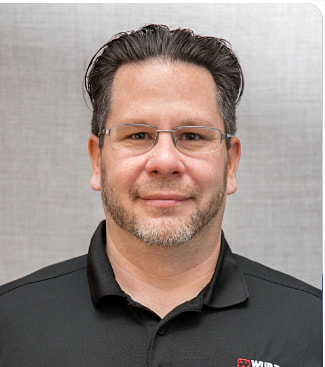 Eric has been with the R.L. Wurz company since June 2020 working as a Business Development Manager covering the Akron/ Canton regional area.
As an experienced sales representative, Eric continues to educate himself on products, new technologies, and building processes across all divisions of construction. Eric values the relationship with his customers and prides himself on their success.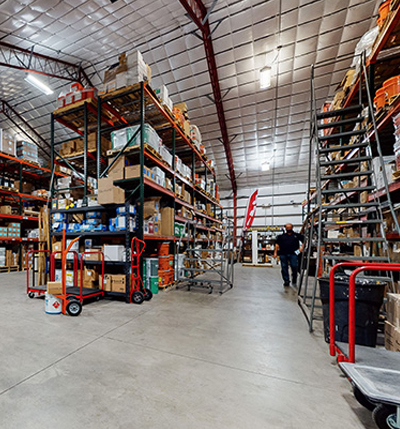 Learn more about the background of R.L. Wurz Company.
HEADQUARTERS
(800) 969-1754
13320 Enterprise Ave, Cleveland, OH 44135
AKRON LOCATION
(234) 226-7152
71 Elinor Avenue, Akron, Ohio 44305
Browse more team members profiles.