Business Development Manager/R.L. Wurz + Liberty Blades & Equipment – Cleveland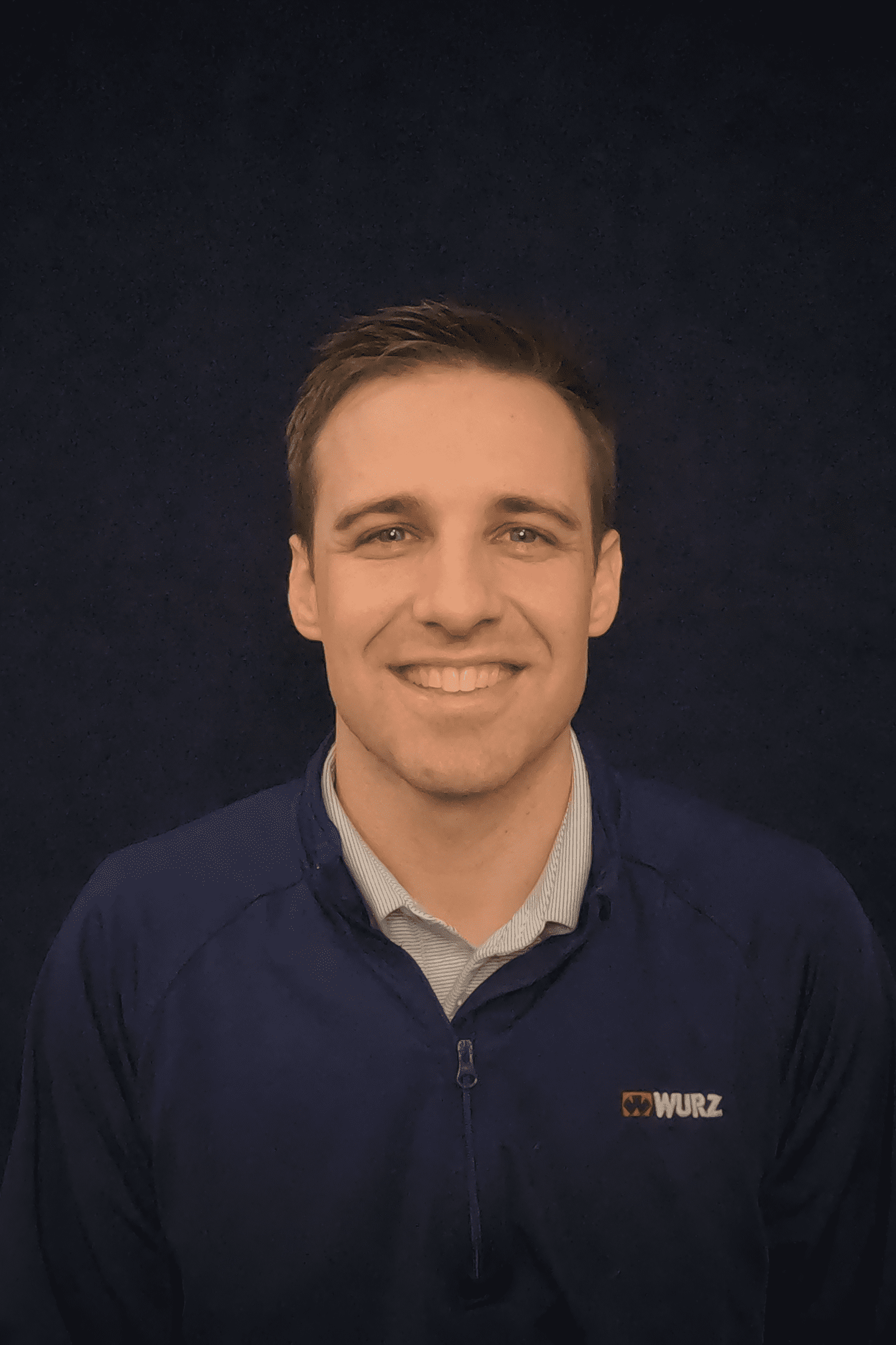 Corey has been a dedicated Business Development Manager at R.L. Wurz company since 2017, covering Northeast and Southeast Ohio. He actively participates in ongoing Manufacture training programs to maintain a comprehensive understanding of all materials sold by the company. Corey's expertise extends across all divisions of construction.
During his formative years, Corey grew up in Ashtabula County and proudly graduated from John Carroll University. He achieved recognition as one of the top college basketball prospects in Ohio and went on to play professional basketball in Europe. Corey's outstanding athletic career earned him a well-deserved induction into the John Carroll University Hall of Fame and the prestigious title of Ohio Athletic Conference Player of the Year.
Currently, Corey resides in the Cleveland area with his wife and two children. Besides being a devoted husband and father, he finds joy in spending quality time golfing with his family and friends.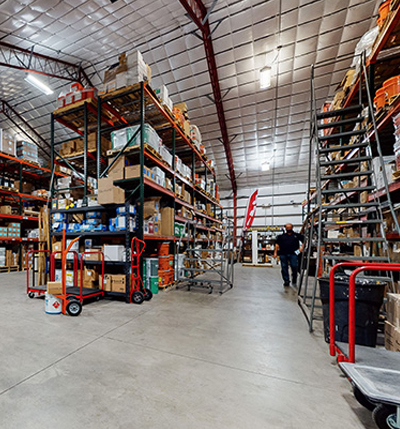 Learn more about the background of R.L. Wurz Company.
HEADQUARTERS
(800) 969-1754
13320 Enterprise Ave, Cleveland, OH 44135
AKRON LOCATION
(234) 226-7152
71 Elinor Avenue, Akron, Ohio 44305
Please fill out the form below the best you can.
Read more about projects I've been involved in.
Browse more team members profiles.