Counter Sales – Columbus Branch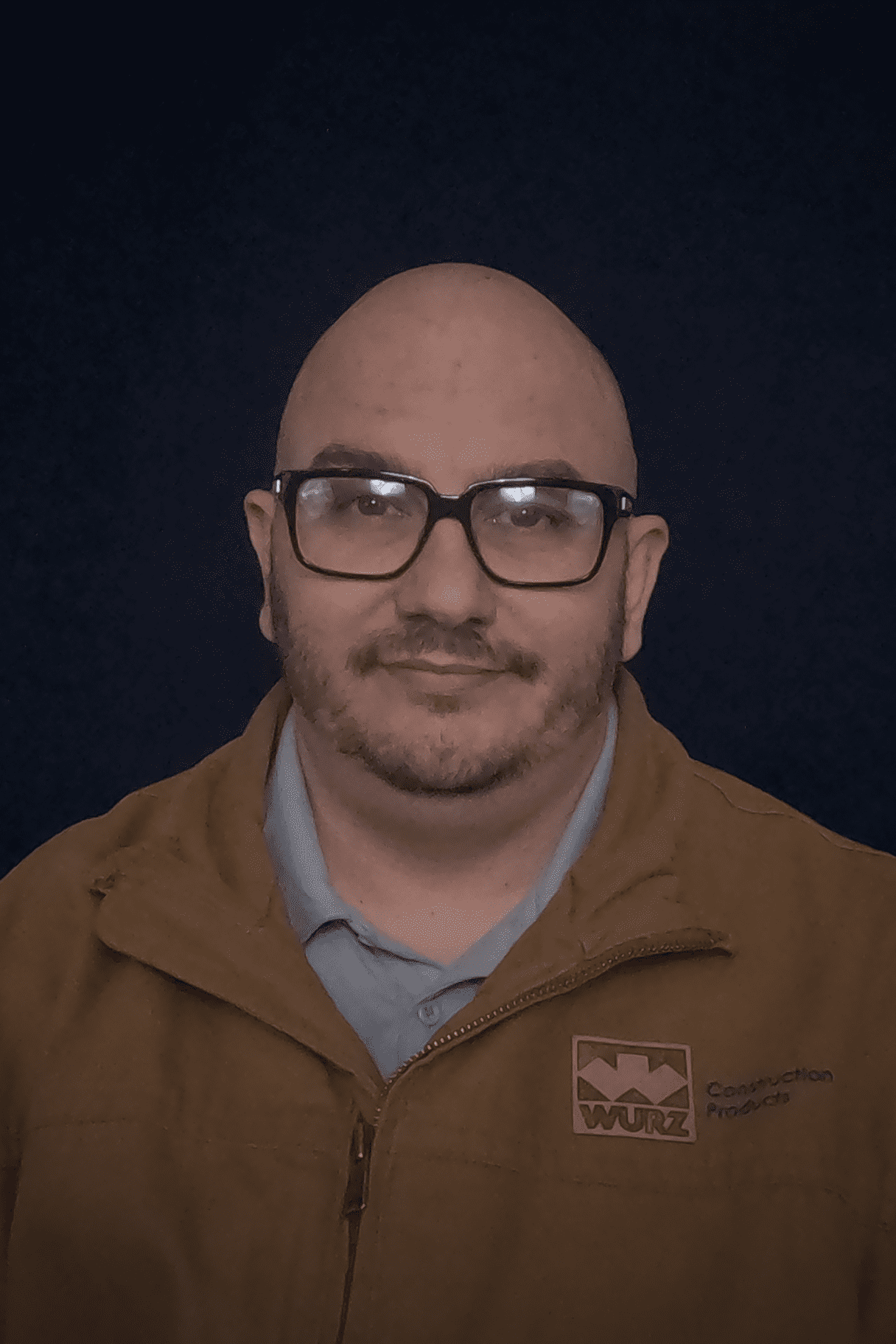 Meet Chris Workman, a Columbus native who has made a significant impact at R.L. Wurz since joining in 2017. Chris started his journey as a driver, showcasing his commitment and dedication to the company. Over time, he transitioned into the warehouse, gaining valuable insights into the operations. Currently, Chris thrives in his role at the sales counter, where he enjoys daily interactions with customers.
As a highly valued employee, Chris's deep understanding of the operations and exceptional customer service skills enable him to provide top-notch care to every customer who walks through the door. He takes immense pride in the strong relationships built with customers, recognizing that it's the personalized touch and welcoming atmosphere that keeps them coming back. Chris's dedication to his work and his unwavering commitment to the success of the Columbus branch shine through in his actions and attitude.
Outside of work, Chris's priorities revolve around his beloved wife and daughter. They share a love for the outdoors and can often be found at the park or embarking on walks and hikes with friends. Chris has a passion for cars, evident in his enjoyment of car shows and drag races. Notably, he has even taken the wheel himself, racing a few cars down the track and indulging in the exhilaration of speed.
Chris's genuine care for his customers, strong work ethic, and diverse interests make him an invaluable member of the R.L. Wurz team. His dedication to delivering exceptional service and creating meaningful connections contributes to the overall success and reputation of the Columbus branch.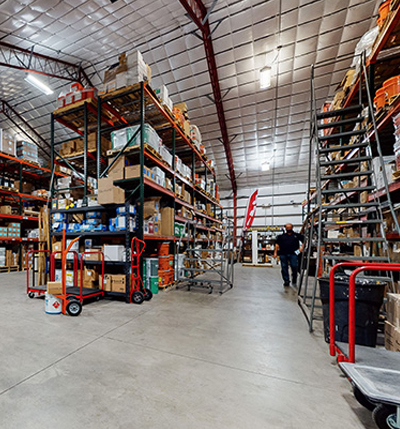 Learn more about the background of R.L. Wurz Company.
HEADQUARTERS
(800) 969-1754
13320 Enterprise Ave, Cleveland, OH 44135
AKRON LOCATION
(234) 226-7152
71 Elinor Avenue, Akron, Ohio 44305
Please fill out the form below the best you can.
Browse more team members profiles.