Counter Sales/Inventory Specialist – Cleveland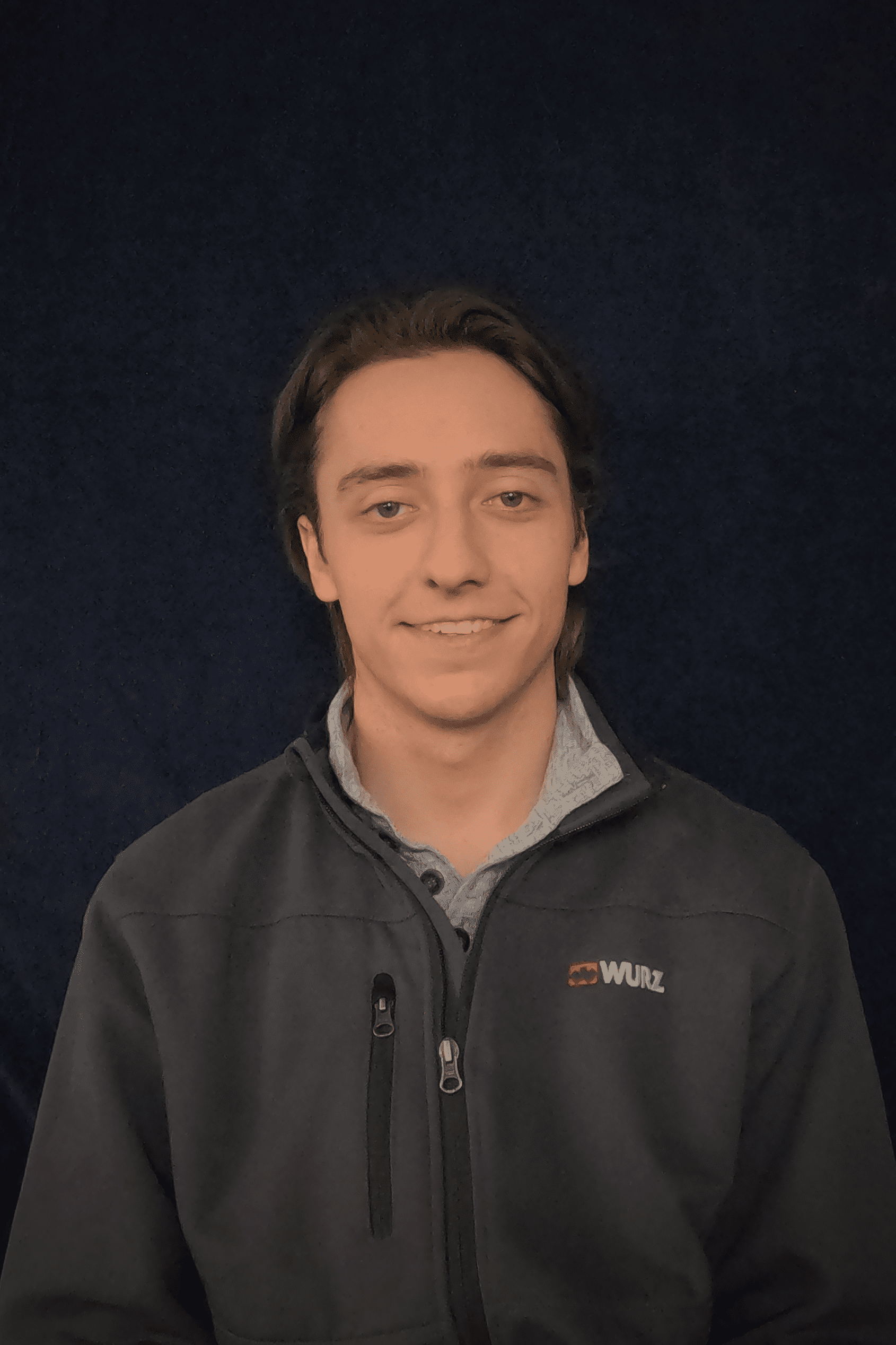 Christian has been an invaluable asset to the R.L. Wurz Company, serving as the dedicated inventory manager since January 2022. His commitment to excellence is evident in his role, where he takes immense pride in ensuring that employees can provide accurate and up-to-date information on our stocked products. Christian's customer service skills shine both over the phone and in person, as he effortlessly assists customers with their inquiries and provides exceptional support.
Having grown up in Lake County and graduated from Riverside High School, Christian has deep roots in the local community. He pursued higher education at Shawnee State University, further enhancing his knowledge and skills. Currently residing in Lakewood with two of his brothers, Christian embraces a well-rounded lifestyle outside of work.
During his free time, Christian enjoys indulging in his passion for video games, finding excitement and relaxation in immersive virtual worlds. Additionally, he finds solace and adventure in water skiing, engaging in thrilling water sports activities. Christian's vibrant social life is evidenced by his enjoyment of spending time with his friends, fostering meaningful connections and creating lasting memories.
Christian's diverse interests, dedication to his role, and ability to provide exceptional customer service make him an indispensable member of the R.L. Wurz team.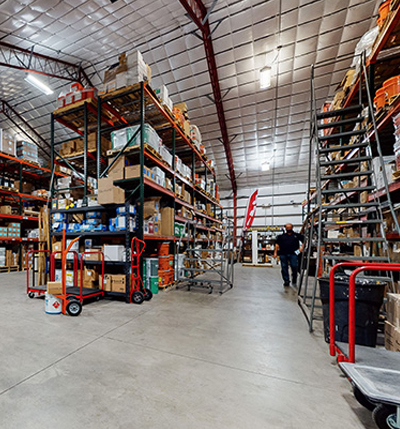 Learn more about the background of R.L. Wurz Company.
HEADQUARTERS
(800) 969-1754
13320 Enterprise Ave, Cleveland, OH 44135
AKRON LOCATION
(234) 226-7152
71 Elinor Avenue, Akron, Ohio 44305
Please fill out the form below the best you can.
Browse more team members profiles.