Counter Sales – Cincinnati Branch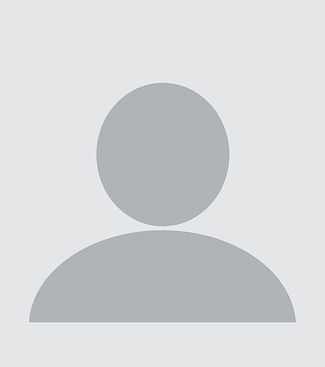 Bryant is a highly experienced and dedicated member of the R.L. Wurz team, with a remarkable 10 years of service. With 15 years in Specialty Construction Sales, he has excelled in various roles across departments, acquiring extensive knowledge of the industry. Bryant firmly believes in the pillars of integrity, customer service, knowledge, and fair pricing, which have been instrumental in establishing strong, long-term relationships with customers. His expertise and dedication make him an invaluable asset to the R.L. Wurz team.
Beyond his professional achievements, Bryant is a devoted husband to his wife, Roxanne, and takes pride in being a father to his two adult sons, Tristen and Bryson. Additionally, he wholeheartedly embraces his role as a "fake" father to Roxanne's two young sons, Patrick and Landon. Family holds great importance to Bryant, and he treasures moments spent together, whether it's cheering on Landon at baseball games or supporting Patrick's racing aspirations at dirt tracks.
Bryant and Roxanne also share a passion for travel, exploring both domestic and international destinations. Cruising is their favorite way to unwind and create lasting memories. They also enjoy weekends with their extended family at Lake Cumberland in Kentucky. With the exciting news of becoming grandparents, Bryant and Roxanne eagerly anticipate the arrival of their first grandchild, expected in October 2023.
Bryant's extensive experience, unwavering dedication to customer satisfaction, and commitment to fair and honest practices make him an invaluable member of the R.L. Wurz team. His expertise, combined with his genuine care for customers, contributes to the continued success and reputation of the company.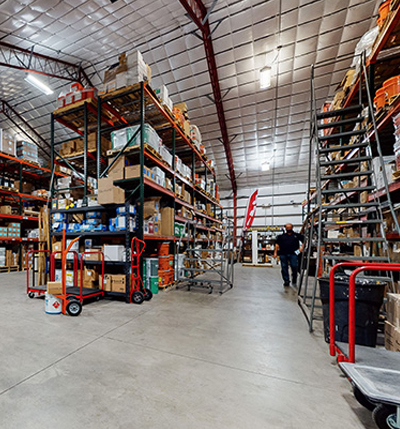 Learn more about the background of R.L. Wurz Company.
HEADQUARTERS
(800) 969-1754
13320 Enterprise Ave, Cleveland, OH 44135
AKRON LOCATION
(234) 226-7152
71 Elinor Avenue, Akron, Ohio 44305
Please fill out the form below the best you can.
Browse more team members profiles.