Logistics /Warehouse – Cleveland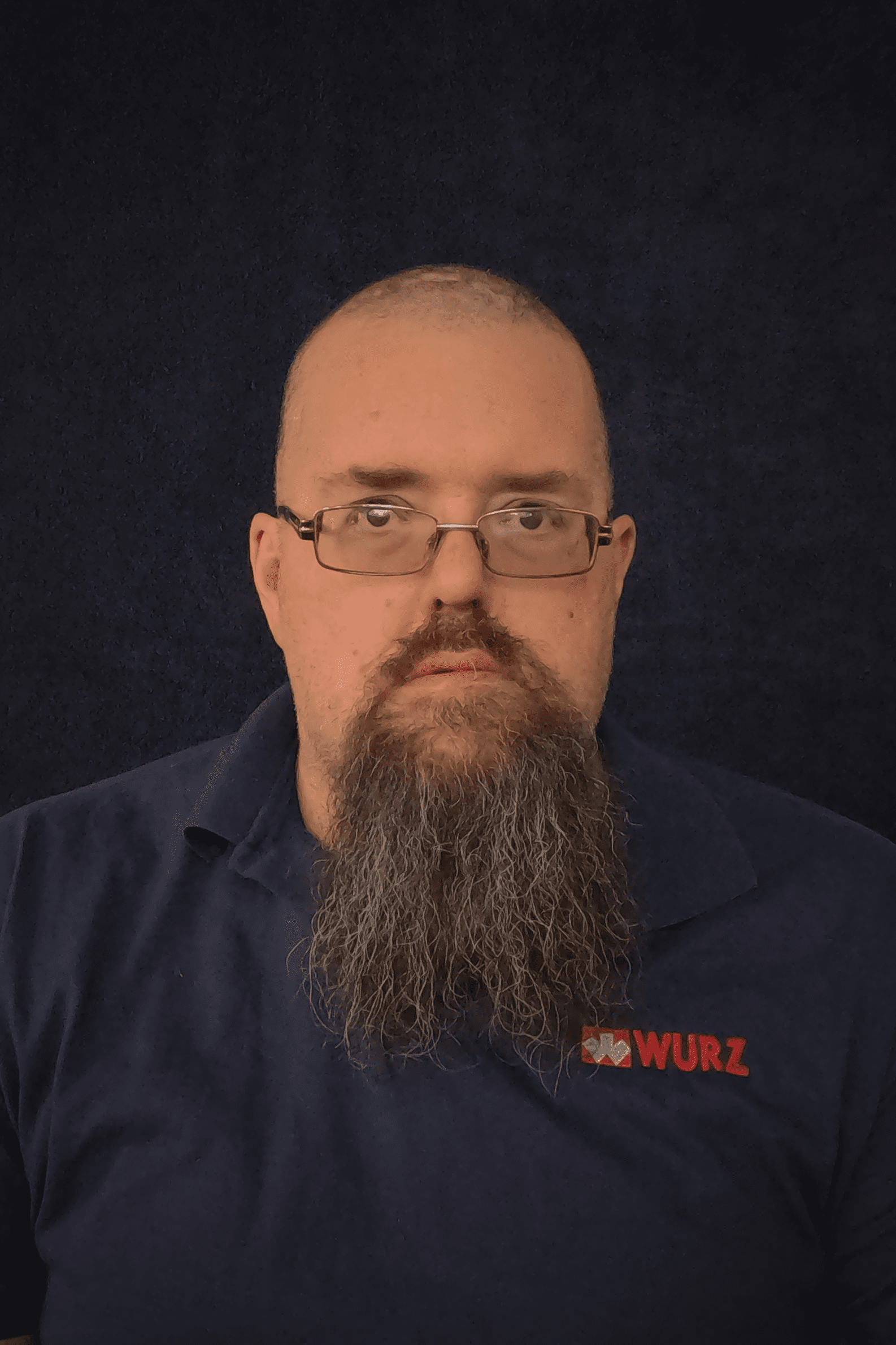 Bob, a proud graduate of Midview High School in Grafton, Ohio, joined R.L. Wurz Company after a successful ten-year sales career at True Value. With expertise in warehouse and logistics, Bob ensures the safe and efficient operation of our warehouse and transportation processes. He takes great pleasure in the camaraderie among customers and colleagues, valuing the family-like atmosphere at R.L. Wurz. Bob is always eager to expand his knowledge of new products and technologies, actively participating in training classes where our manufacturing partners introduce innovative offerings.
During his leisure time, Bob cherishes moments spent with his daughter, who aspires to become a diesel mechanic and recently received recognition from the National Technical Society. Additionally, he finds joy in fishing and barbecuing on the grill. Bob frequently ventures to the west basin of Lake Erie, aiming to reel in as much walleye as possible. His passion for outdoor pursuits provides him with relaxation and fulfillment outside of work.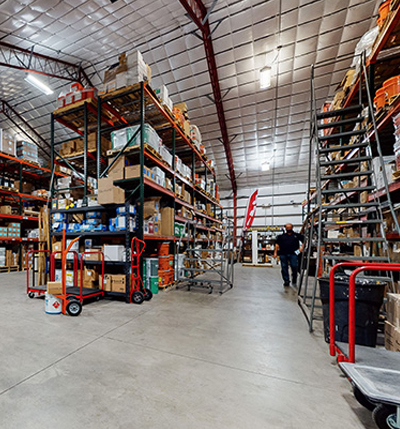 Learn more about the background of R.L. Wurz Company.
HEADQUARTERS
(800) 969-1754
13320 Enterprise Ave, Cleveland, OH 44135
AKRON LOCATION
(234) 226-7152
71 Elinor Avenue, Akron, Ohio 44305
Please fill out the form below the best you can.
Browse more team members profiles.