Business Development Manager/Merchandising – Cleveland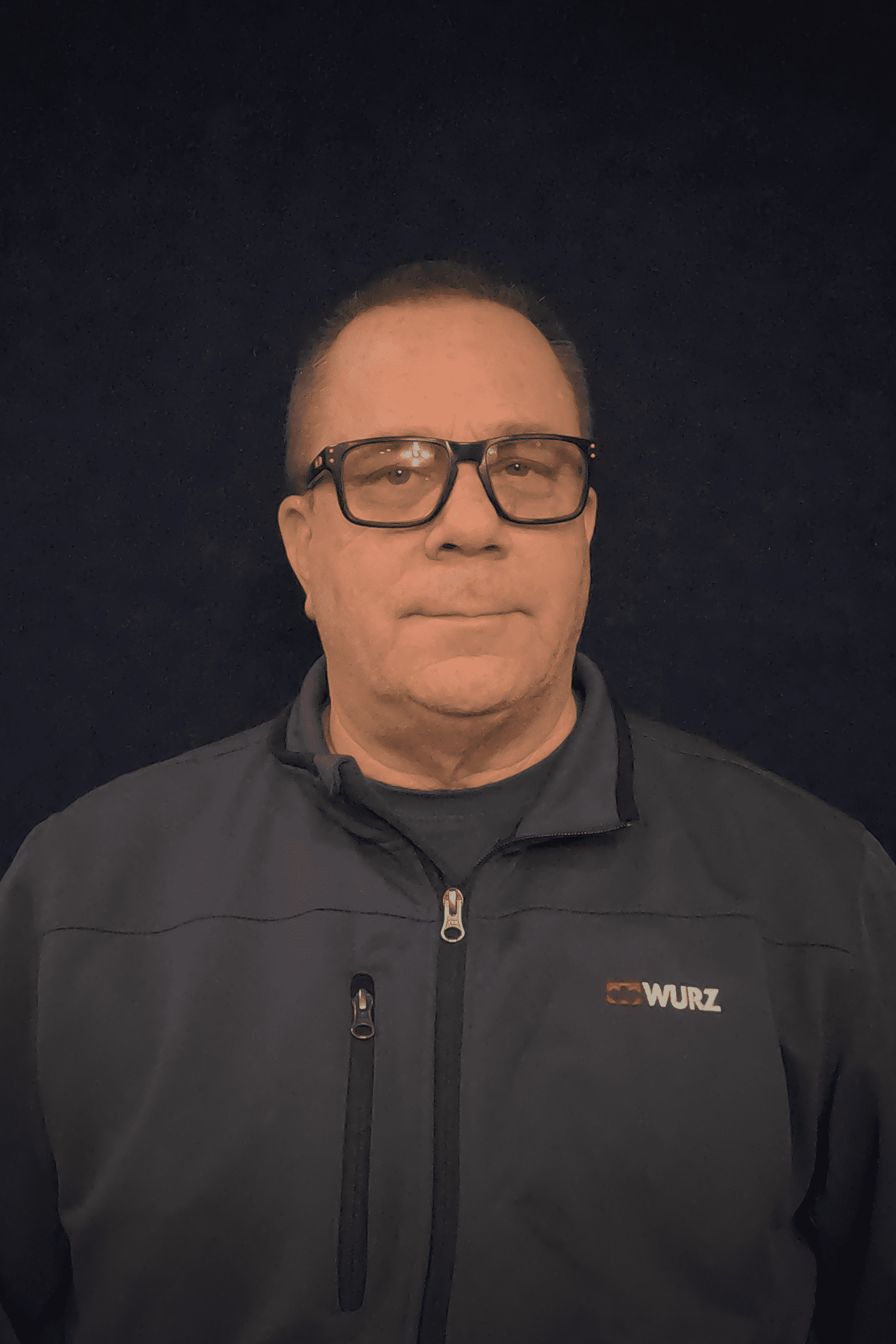 Bill has been a dedicated employee of R.L. Wurz Company for an impressive 44 years, during which time he has held a variety of roles within the organization. However, it was his position as an outside sales representative that he found most fulfilling, and he has spent the past 13 years building a reputation as a top-notch sales professional known for providing exceptional service and value to his customers.
In his personal life, Bill is happily married to Margaret and takes great pride in his son, who has become a skilled bricklayer and has worked on numerous important projects throughout the region. Bill is an avid golfer and bowler, he has even bowled two 300s, and he takes great pride in maintaining his yard to an impeccable standard. However, spending time with his grandsons is his greatest joy and priority outside of work.
Bill's unwavering commitment to excellence, his passion for customer service, and his dedication to his family and hobbies have earned him the respect and admiration of his colleagues and customers alike. His contributions to the R.L. Wurz Company have been invaluable, and his presence is a true asset to the organization.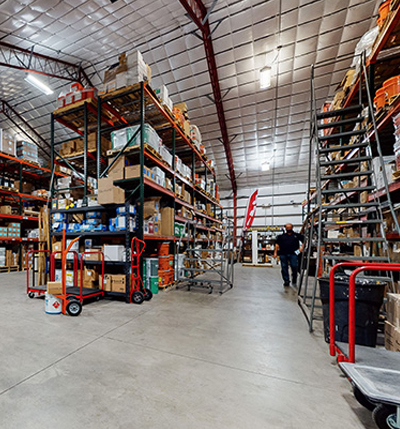 Learn more about the background of R.L. Wurz Company.
HEADQUARTERS
(800) 969-1754
13320 Enterprise Ave, Cleveland, OH 44135
AKRON LOCATION
(234) 226-7152
71 Elinor Avenue, Akron, Ohio 44305
Please fill out the form below the best you can.
Browse more team members profiles.