Accounting – Columbus Branch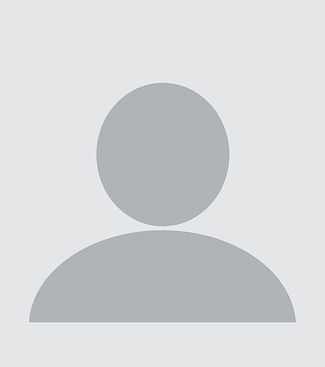 Amy has been a valuable member of the R.L. Wurz Company since 2012, starting her journey as an inside sales representative. Her passion and professionalism shine through as she engages with customers, providing exceptional service. Amy's meticulous nature enables her to thrive in various responsibilities, including invoicing, ordering, receiving, bookkeeping, and her recent role in accounts payable.
Beyond her professional achievements, Amy cherishes her 26-year marriage to Jay. Together, they have three wonderful children named Kristin, Caitlyn, and Joshua. Their family has been further blessed with two adorable granddaughters, Layla and Addie, whom they adore and spoil with love and attention. As an avid animal lover, Amy shares her home with five small dogs who are like her own children. Her passion for animals extends to her involvement with animal rescue groups, where she actively works and even fosters dogs in need of temporary shelter.
Amy's dedication, attention to detail, and love for both her work and family make her an invaluable member of the R.L. Wurz team. Her commitment to providing outstanding customer service and her involvement in animal rescue efforts reflect her caring and compassionate nature.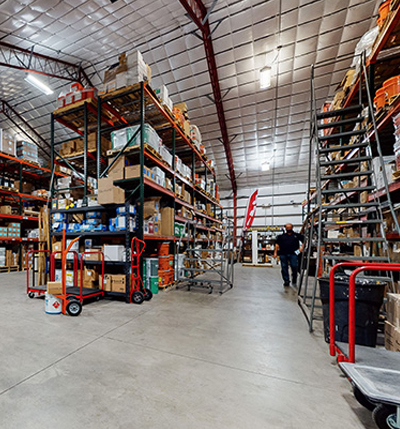 Learn more about the background of R.L. Wurz Company.
HEADQUARTERS
(800) 969-1754
13320 Enterprise Ave, Cleveland, OH 44135
AKRON LOCATION
(234) 226-7152
71 Elinor Avenue, Akron, Ohio 44305
Please fill out the form below the best you can.
Browse more team members profiles.